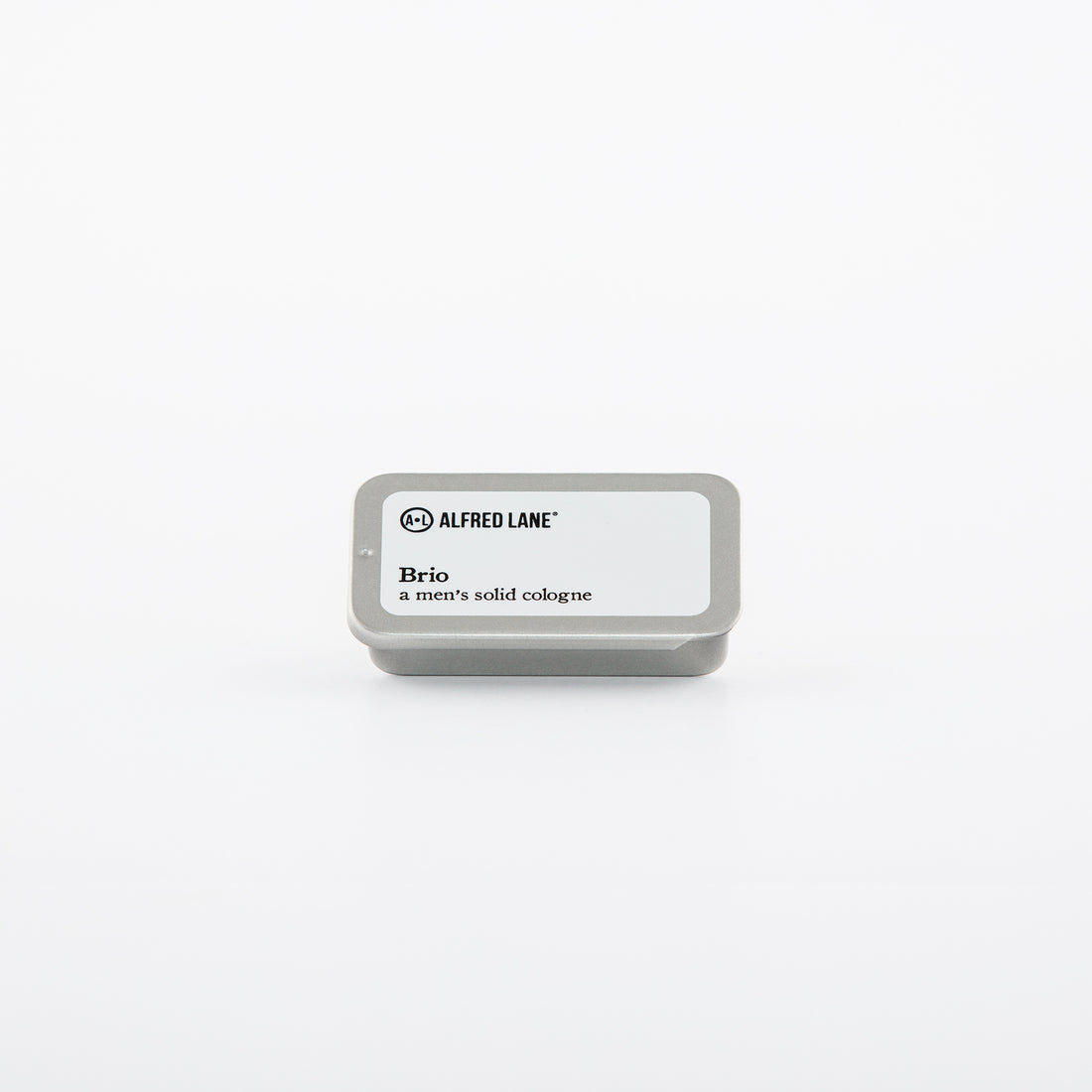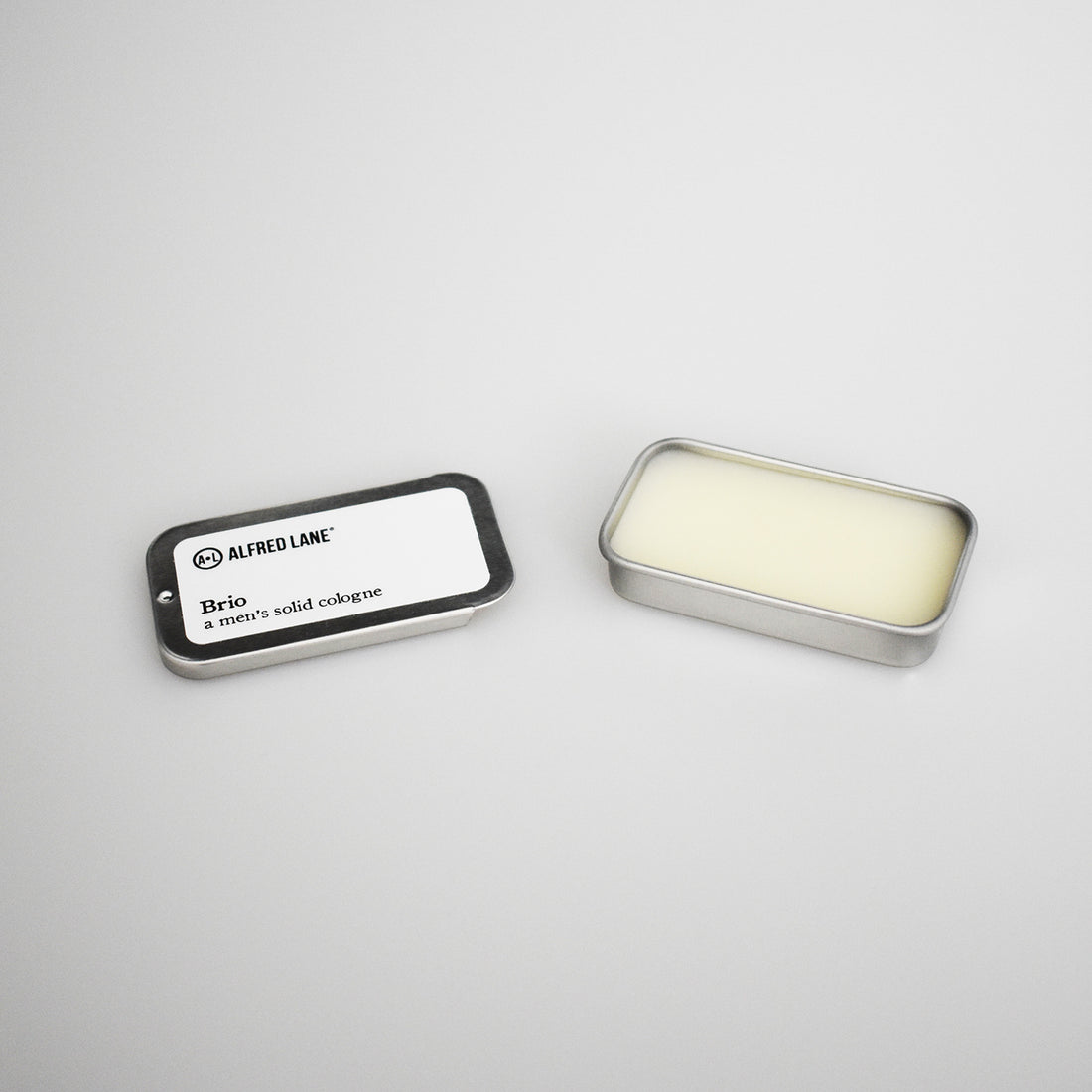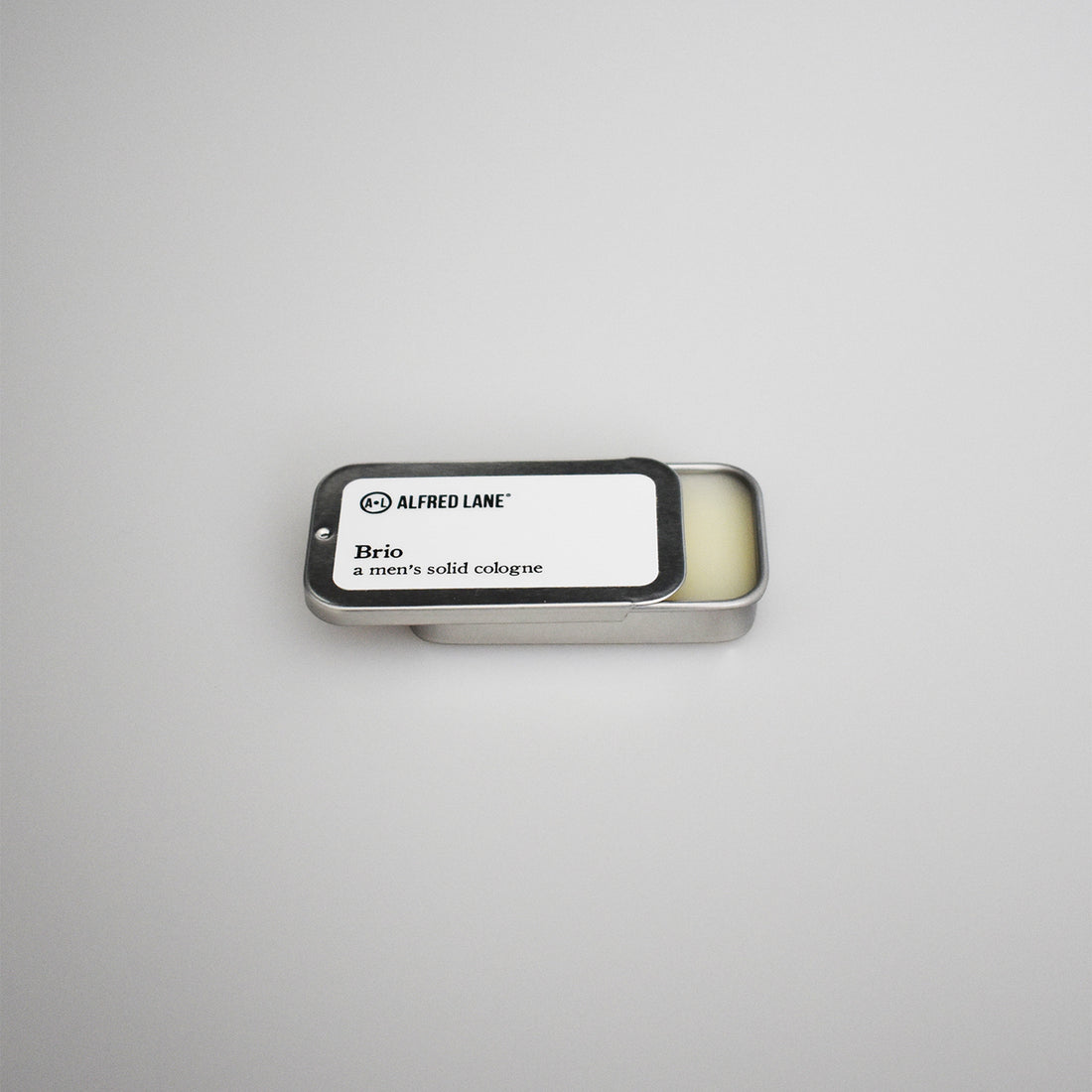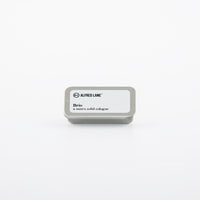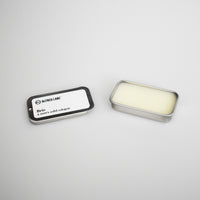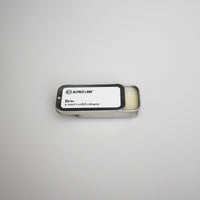 Brio: (n.) Vigor, vivacity.
Each Alfred Lane scent is an embodiment of the modern man: Brio is pure vigor and vivacity. The mossy, woody fragrance is musky and warm, a blend of vetiver and spicy top notes.
The solid cologne comes in a convenient .5 oz tin can, perfect for travel or reapplying on the go, and is made with natural ingredients and oils to help to moisturize your skin.
To apply, dip or swirl finger in cologne and apply to pulse points such as wrist, behind the ears and neck.
vetiver, sandalwood & musk
We love making our products and want you to love them as well. But if for whatever reason, you don't love your product, we'll make it right. Guaranteed.
Customer Reviews
Mario D.

United States
I recommend this product
05/29/2020
My everyday go to scent
I like the solid form in the tin 'cause it's easy to use and a little container lasts me at least 6 months. It's also perfect when traveling.
Vinny

United States
I recommend this product
04/03/2020
Wooaahh! Holy good smell!
Best scent ever, hands down! Very underated, go buy some ASAP!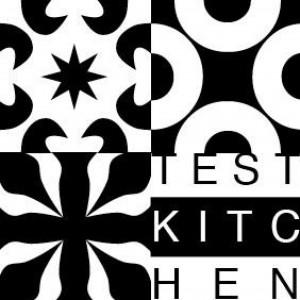 MJ
Michael J.

Australia
I recommend this product
01/31/2020
Less than expected
Just got it today, surprised by how small the item was as a first impression. Not packaged particularly special, just thrown into a post baggie. It was delivered quickly however, thank you. The scent is lovely but hardly noticeable when on. Cant say I will buy another one sorry. Great idea, but Needs to be larger and stronger for me to use it.
MIke Z.

United States
11/10/2019
Lasts a long time.
What are my favorite scents. . Easy to carry in the pocket and refresh when needed. Lasts a long time
05/10/2019
My first purchase
Hello from Russia ! Finally I received a package of this cologne. Joy is no limit. Aroma for real men. You can describe long and long, just take and buy. Recommend!