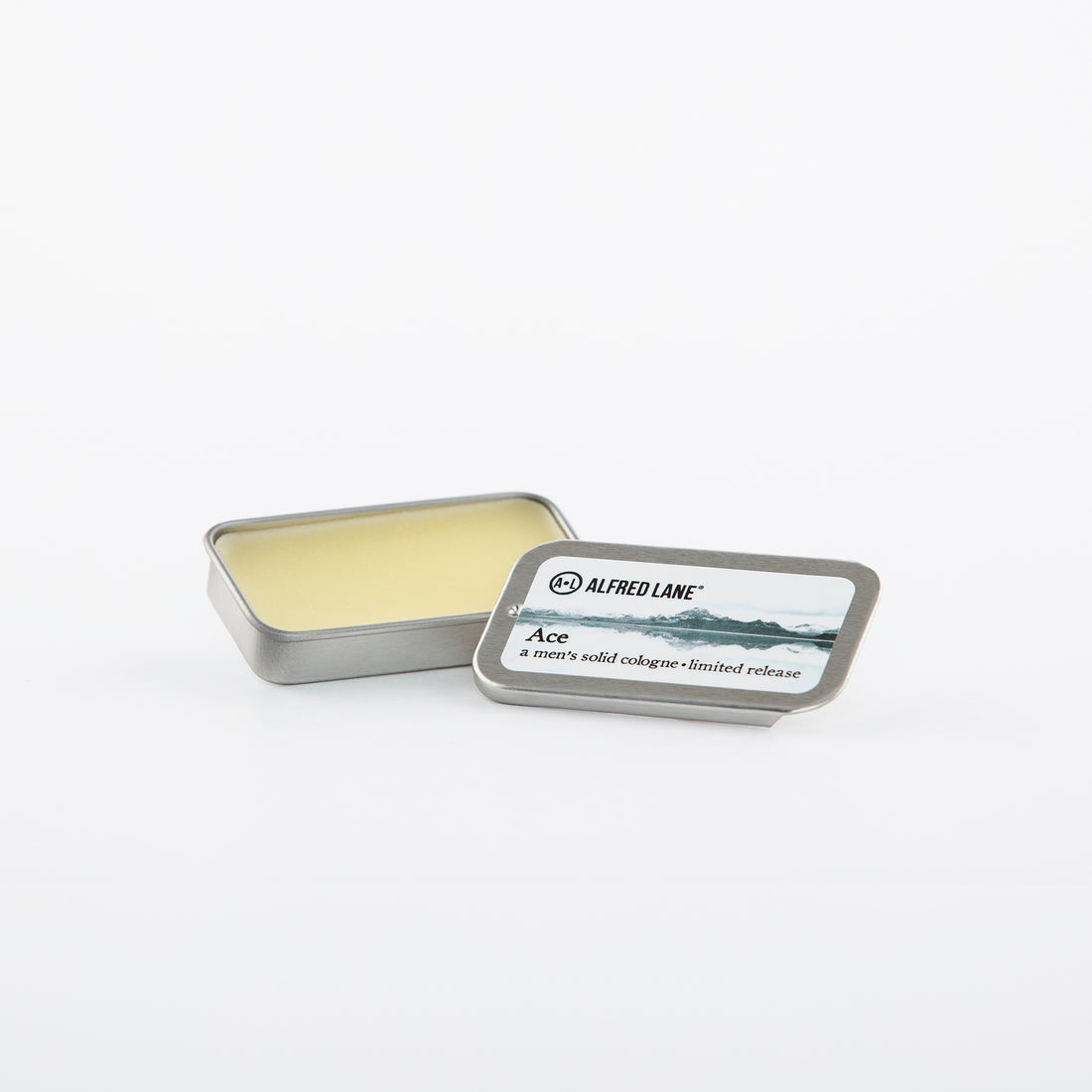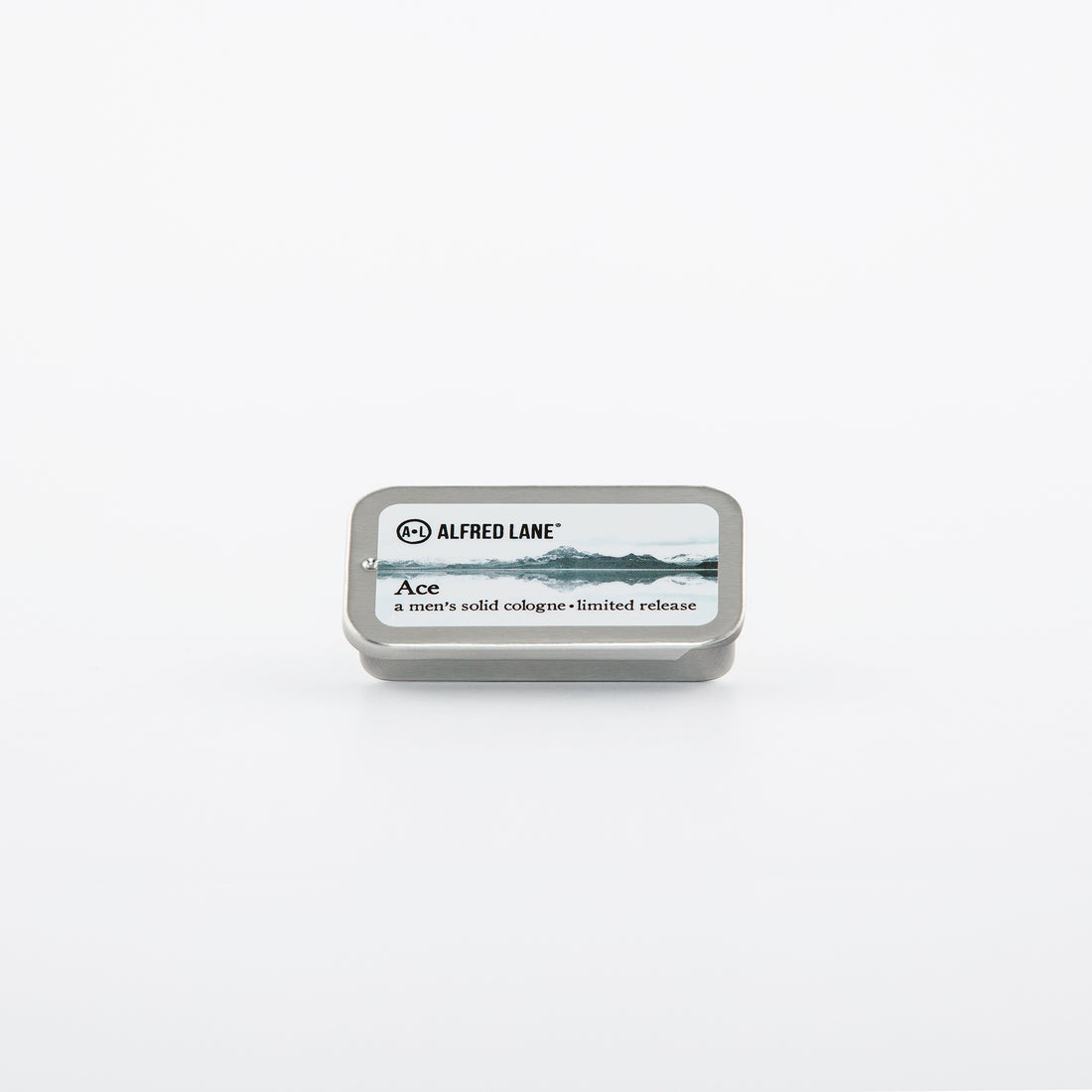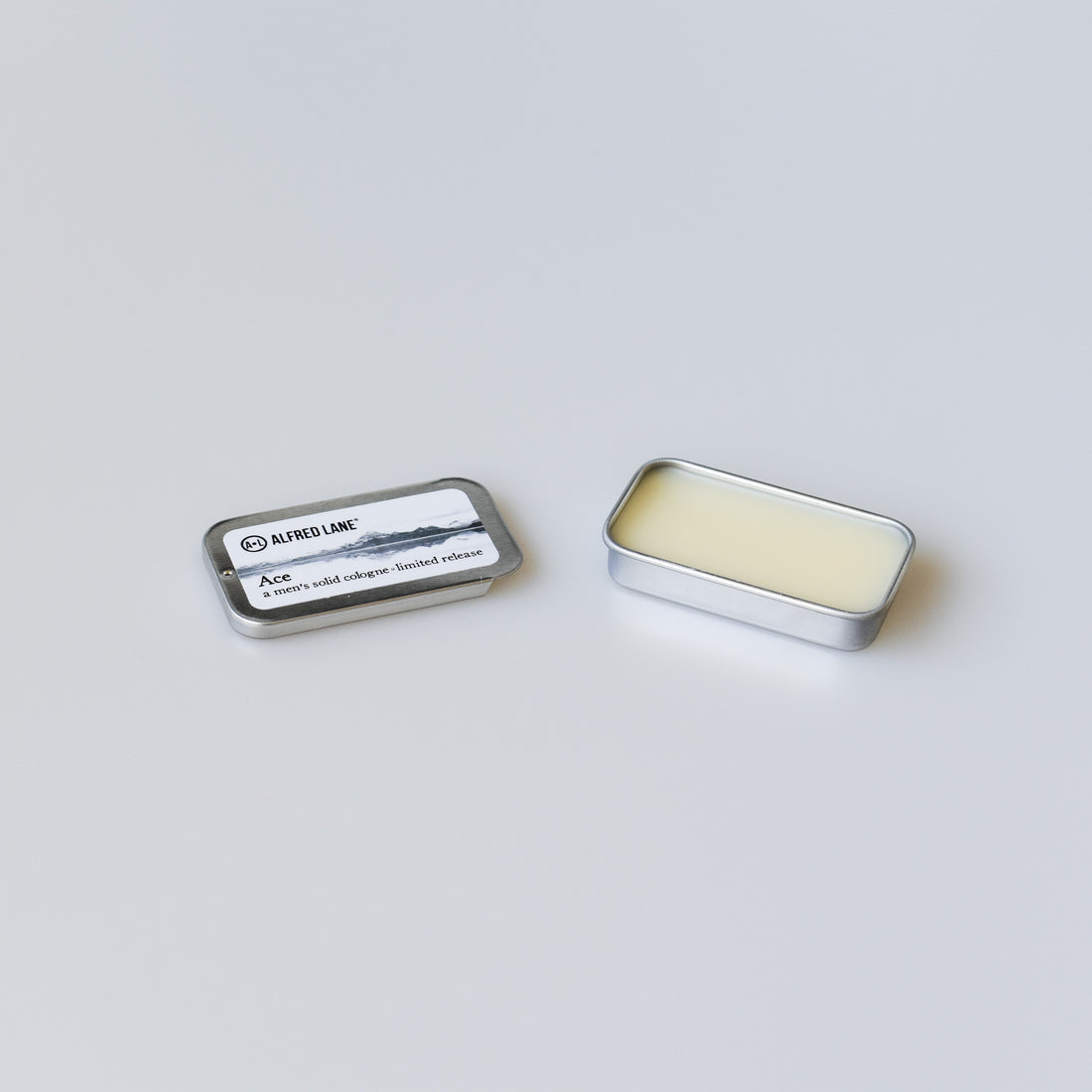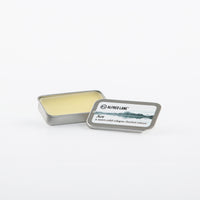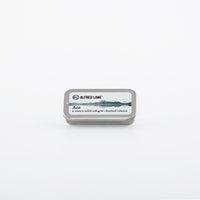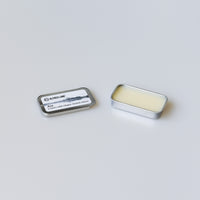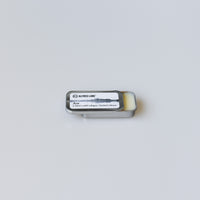 Solid Cologne - Ace • Limited Release
Ace: (n.) speaking of a man who excels at a particular activity, profession or sport.
Men who work hard on their craft will tell you that whatever success they've achieved didn't happen overnight. Consistency, tenacity, discipline are a few of the traits that make someone great at something. The new limited release solid cologne Ace embodies that ideal. This fragrance is for those who will not settle for anything less than excellence.
Ace is a spicy and sweet fragrance blending citrus notes from bergamot and orange while overlaying patchouli and musk — culminating in a balanced, well-rounded scent. 
Ace is handcrafted in small batches and released for a limited time only.
Ace comes in the convenient little .5 oz tin can our customers love, perfect for travel or reapplying on the go, and is made with natural ingredients and oils to help to moisturize your skin.
To apply, dip or swirl finger in the solid cologne and apply to pulse points such as wrist, behind the ears and neck.
bergamot, patchouli & sweet musk
We love making our products and want you to love them as well. But if for whatever reason, you don't love your product, we'll make it right. Guaranteed.
Customer Reviews
Adam

United States
I recommend this product
04/07/2020
Pretty good
I like this product like many other Alfred Lane products. It's clean and nice. I was hoping for more patchouli. Alfred Lane - make something with more of a natural/hippie/patchouli. I'd buy that in a second!