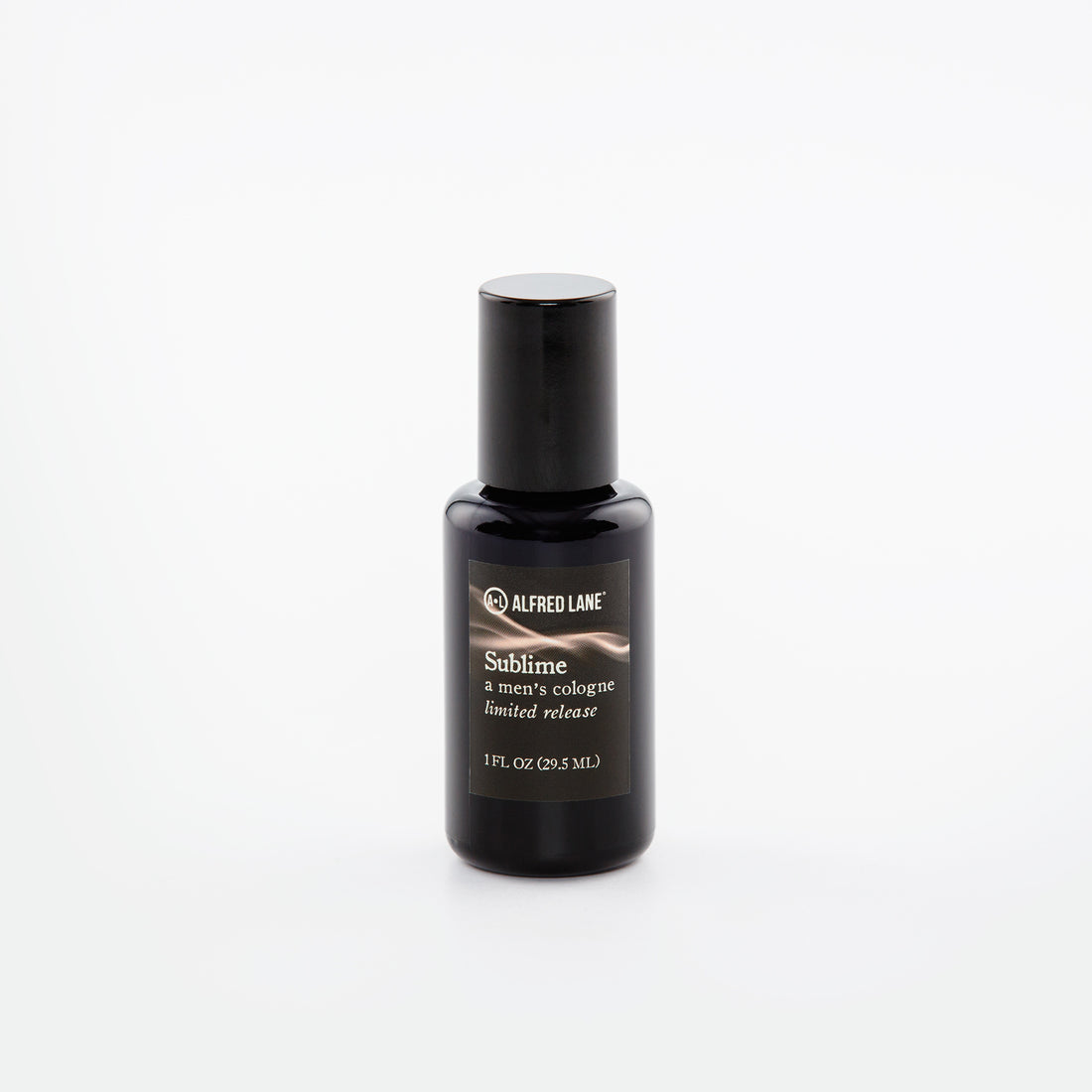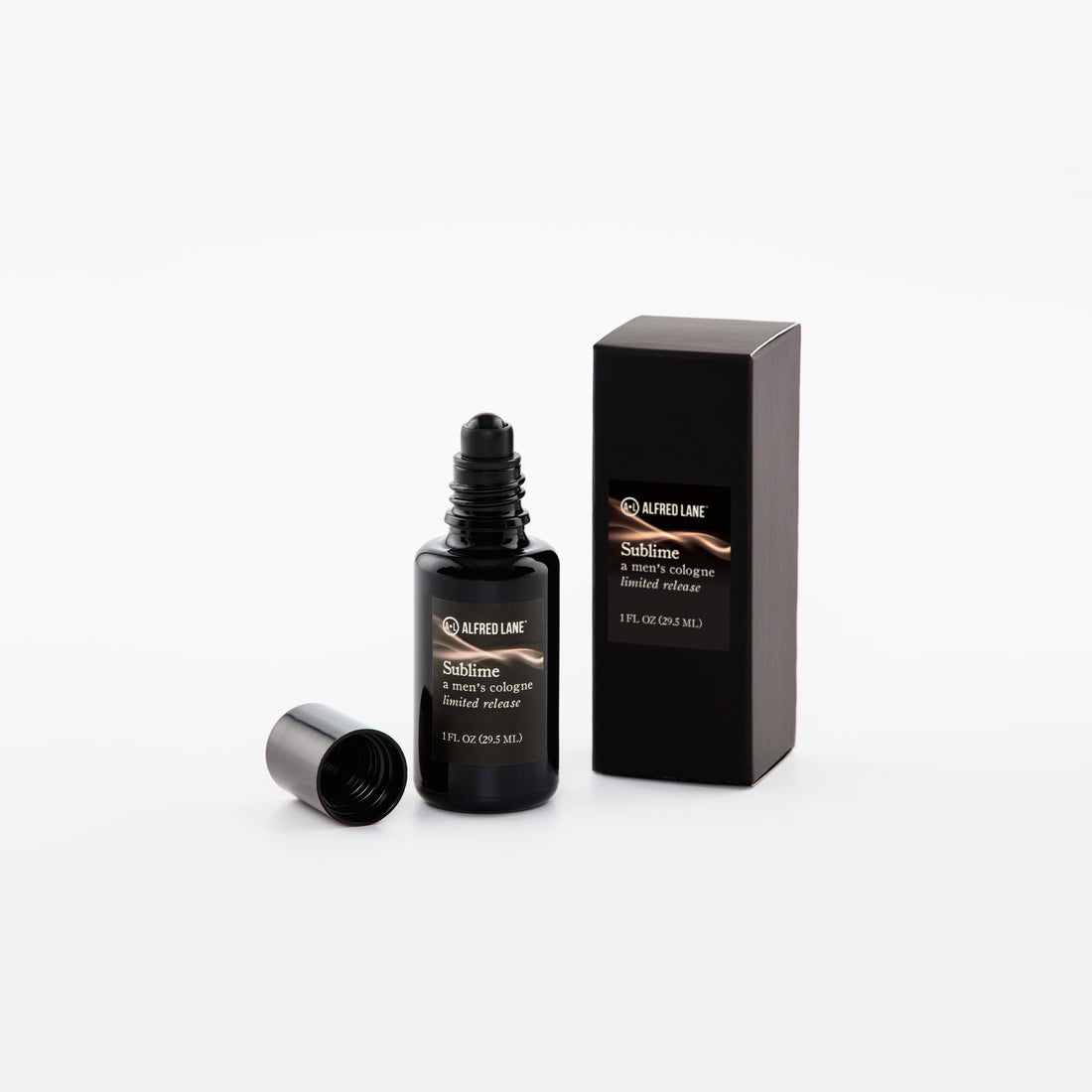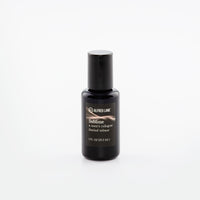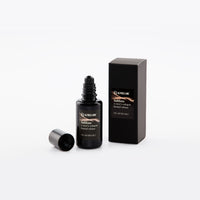 Cologne - Sublime • Limited Release
Sublime: (adj.) of such excellence, grandeur, or beauty as to inspire great admiration or awe.
Maybe you've experienced a masterpiece in a work of art, the fluidity of a jazz set being improvised with effortlessness or someone excelling in their craft to the point where you can't help but have deep respect and high regard for them.
The new limited release Sublime is our latest fragrance and is inspired by those kinds of experiences and moments. This scent will elevate your personal style on a date night or any special occasion. Don't be surprised if people turn heads towards you with this magnetic scent.
Sublime is a woodsy fragrance with a seductive vanilla base, complemented with almond and cedar wood accents, beautifully layered orange blossom and geranium middle notes, and refreshing citrus top notes.
Sublime is handcrafted in small batches and released for a limited time only.
The new black bottle features a smooth, glass roller that glides on your skin easily while applying the cologne. It also helps prevent UV rays from entering inside prolonging the quality of the cologne.
This 1 oz. concentrated cologne is handcrafted in small batches using a blend of coconut oil, grapeseed oil, vitamin E & our signature fragrances. And like our other form factors, this cologne is travel-friendly.
To apply, unscrew cap and roll onto pulse points like wrists and neck. 
We love making our products and want you to love them as well. But if for whatever reason, you don't love your product, we'll make it right. Guaranteed.
Customer Reviews
Daniel S.

United States
12/17/2021
A staple for me!
Best cologne. The lady can't get enough of it. Keep buying while it's available
Christopher E.

United States
10/31/2021
PERFECTION
AMAZING SCENT - this is a keeper and I'm about to get a second one while they're avail. These roll on colognes by Alfred Lane take it to a whole new level - thank you!