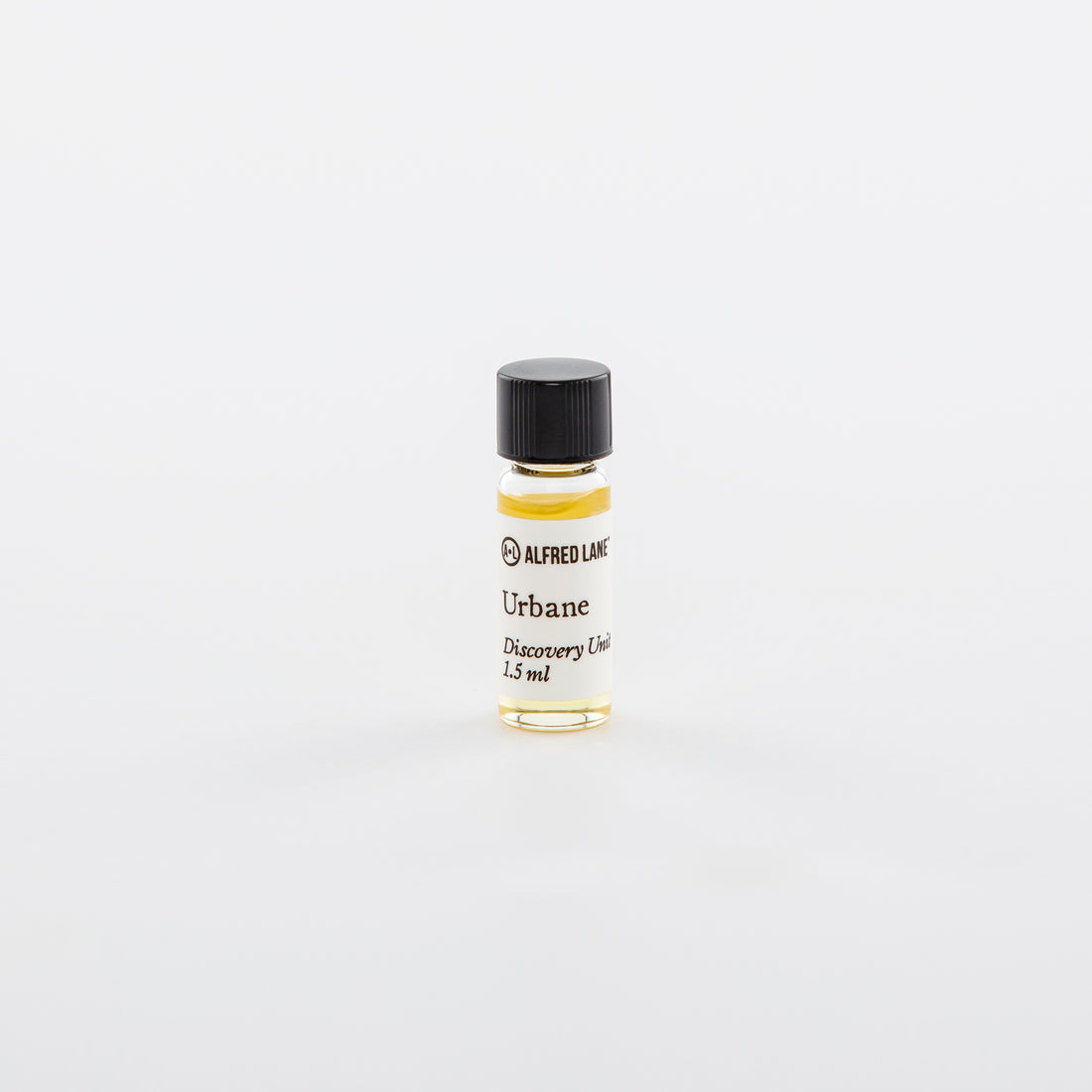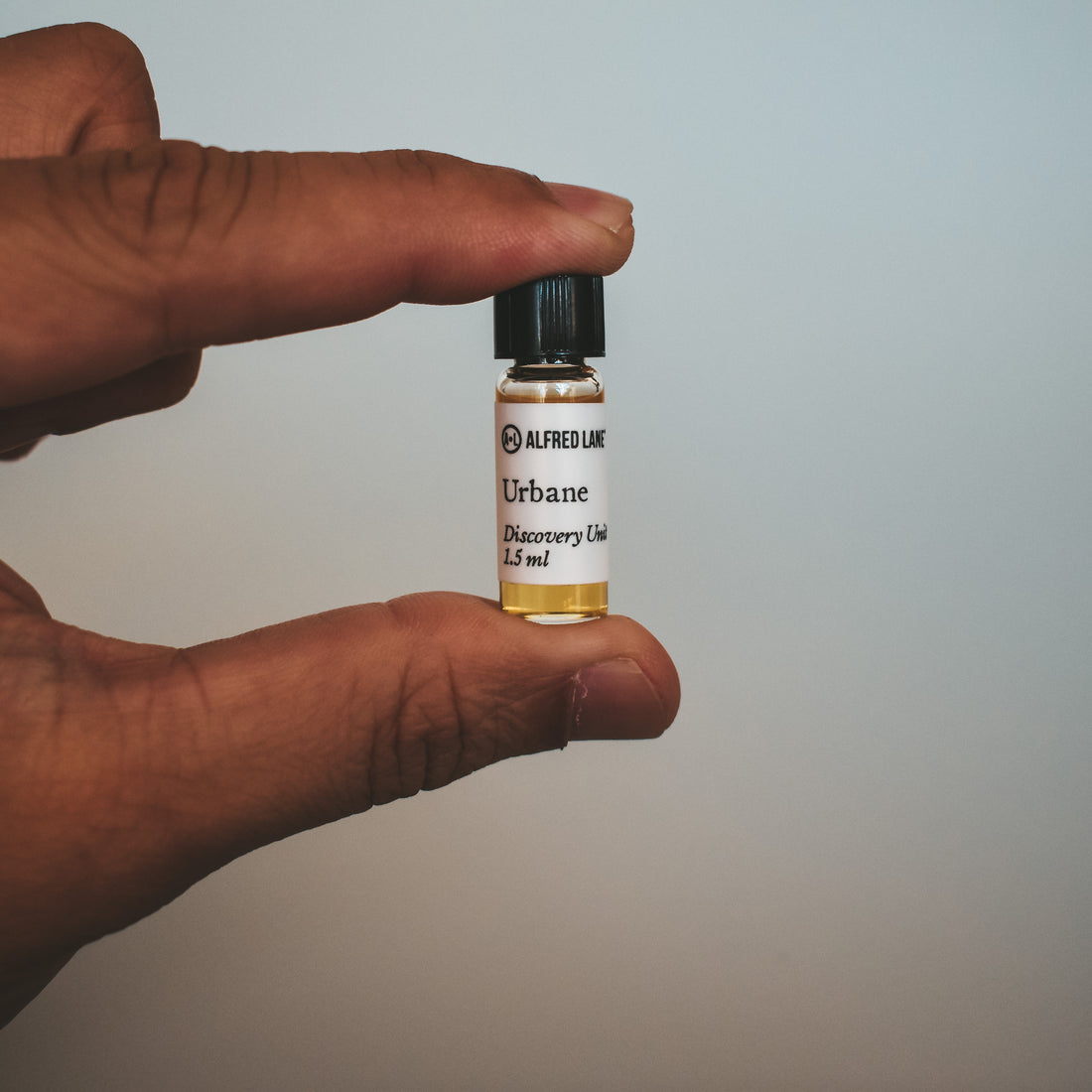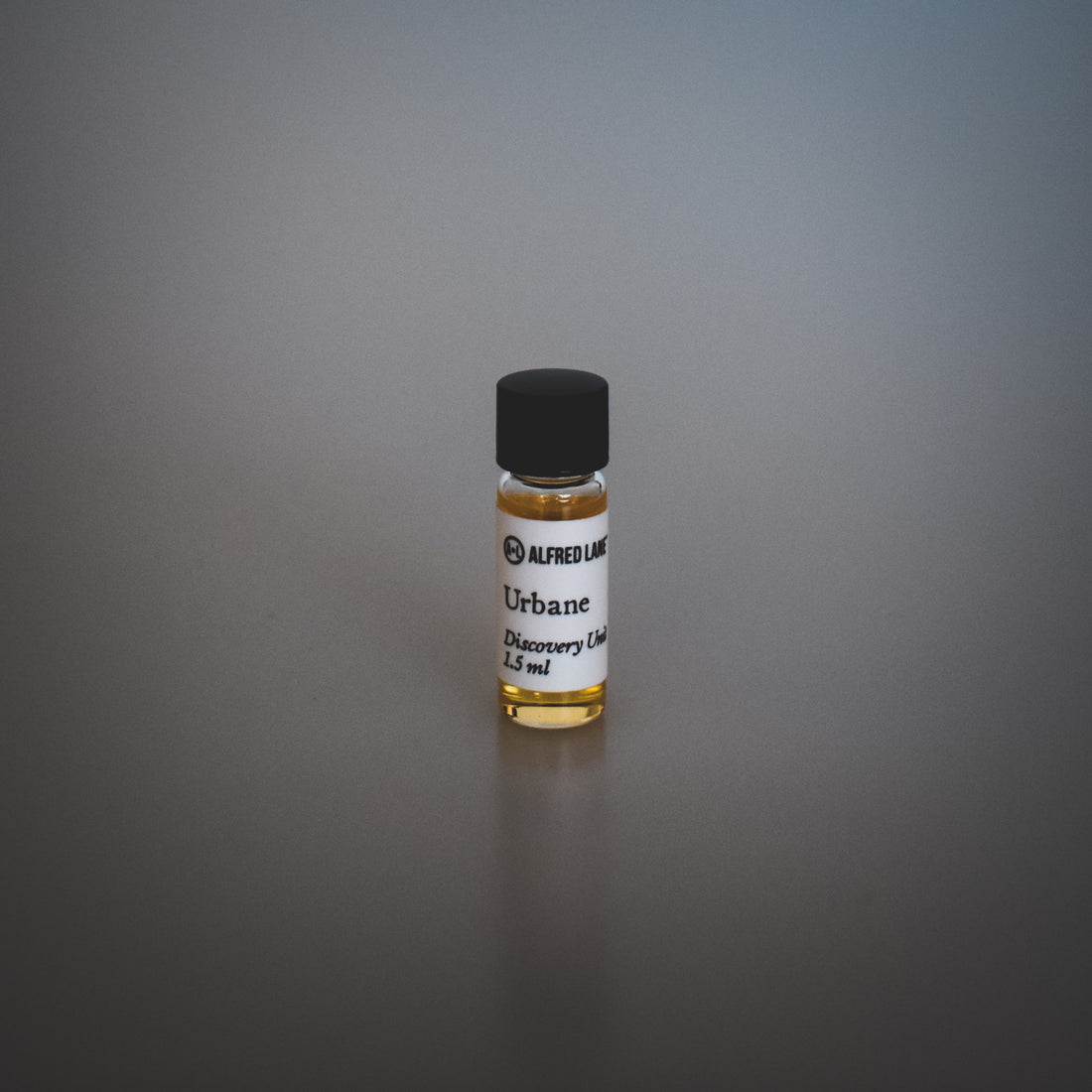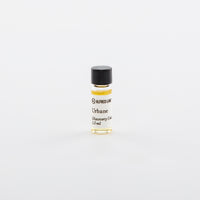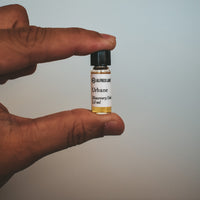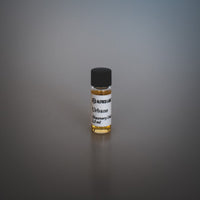 Cologne - Urbane • Limited Release Discovery Unit (1.5 ml vial)
Urbane: (adj.) speaking of a man who is refined, notably polite or polished in manner; cosmopolitan.
Urbane is sophistication and elegance. The Urbane man stands out for his charm and graceful demeanor. This scent is perfect for that spring date. Don't be surprised if that special someone can't resist the energy this scent brings to the senses.
Urbane is a clean, fresh fragrance with a dash of spice that uniquely blends a warm base of citrus with lavender and rounds out the crisp scent with sweet and woodsy notes.
Urbane is handcrafted in small batches and released for a limited time only.
Each 1.5 ml vial is handmade to order and contains the same oils we use in our regular sized roll-on and solid colognes. This vial is travel-friendly and you'll get several uses out of it.
To apply, untwist cap and place finger to cover the mouth of the vial. Gently tilt vial to allow the oils to make contact with your finger. Rub on pulse points, back of the ears and neck.
Please allow 4-7 business days to ship as these are handmade to order.
We love making our products and want you to love them as well. But if for whatever reason, you don't love your product, we'll make it right. Guaranteed.