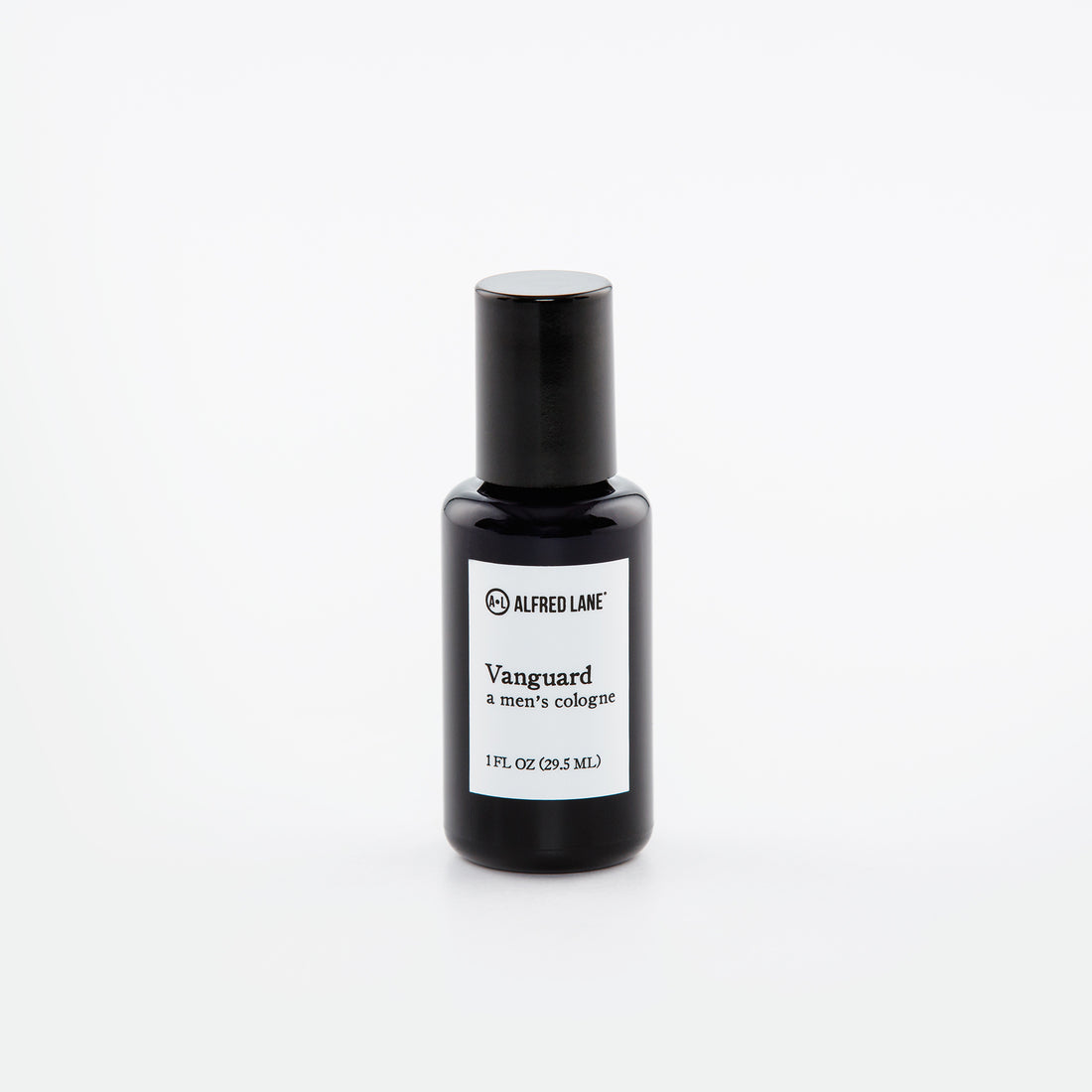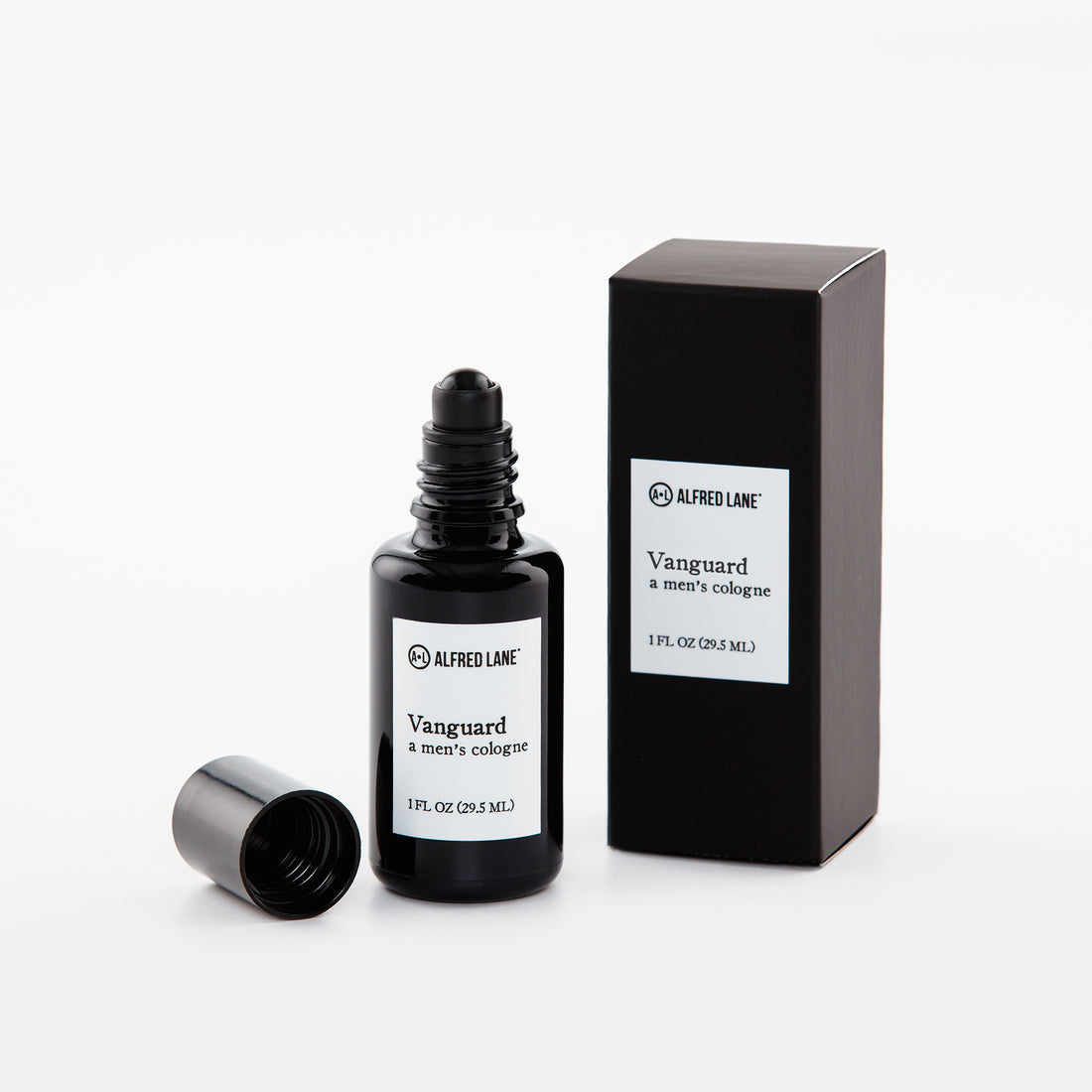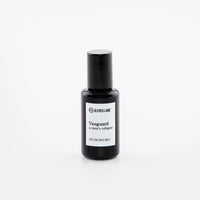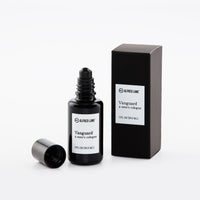 Vanguard: (n.) the leader, forefront of any movement.
Each Alfred Lane scent is an embodiment of the modern man: Vanguard is for the man at the forefront, leading the charge. This bright scent is a refreshing blend of sweet spice and woods. It balances citrus with cedarwood ushering in a delightful aroma that connotes summer nights in the woods or the beach.   
The black bottle features a smooth, glass roller that glides on your skin easily while applying the cologne. It also helps prevent UV rays from entering inside prolonging the quality of the cologne.
This 1 oz. concentrated cologne is handcrafted in small batches using a blend of coconut oil, grapeseed oil, vitamin E & our signature fragrances. And like our other form factors, this cologne is travel-friendly.
To apply, unscrew cap and roll onto pulse points like wrists and neck. 
spice, cedarwood & citrus
We love making our products and want you to love them as well. But if for whatever reason, you don't love your product, we'll make it right. Guaranteed.
Customer Reviews
Jason L.

United States
10/22/2019
First Time Buyer and I'm hooked
Purchased a roll on cologne and a small tin and they are both great. Different than what I've purchased in the past. Also glad to support a small business that is US made.