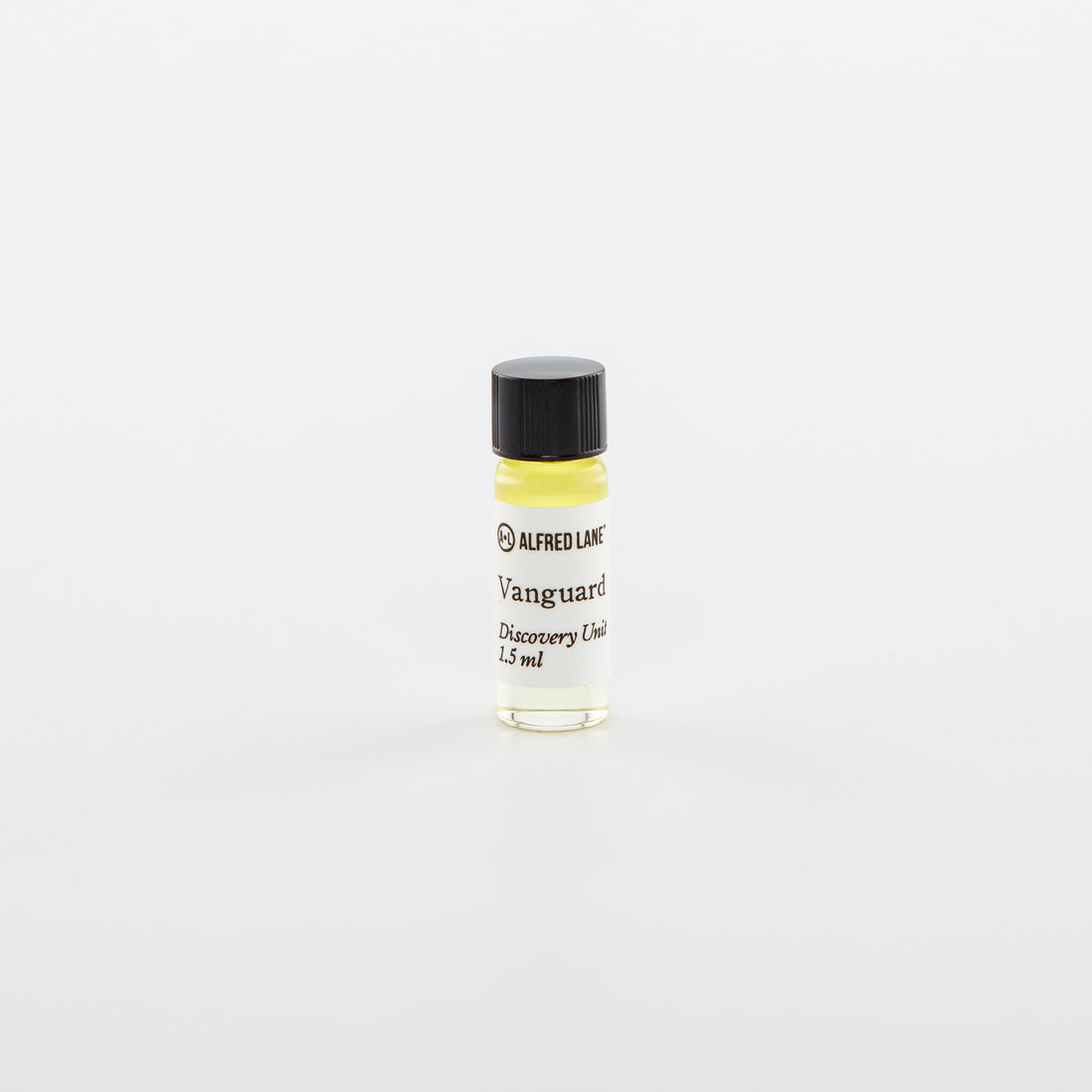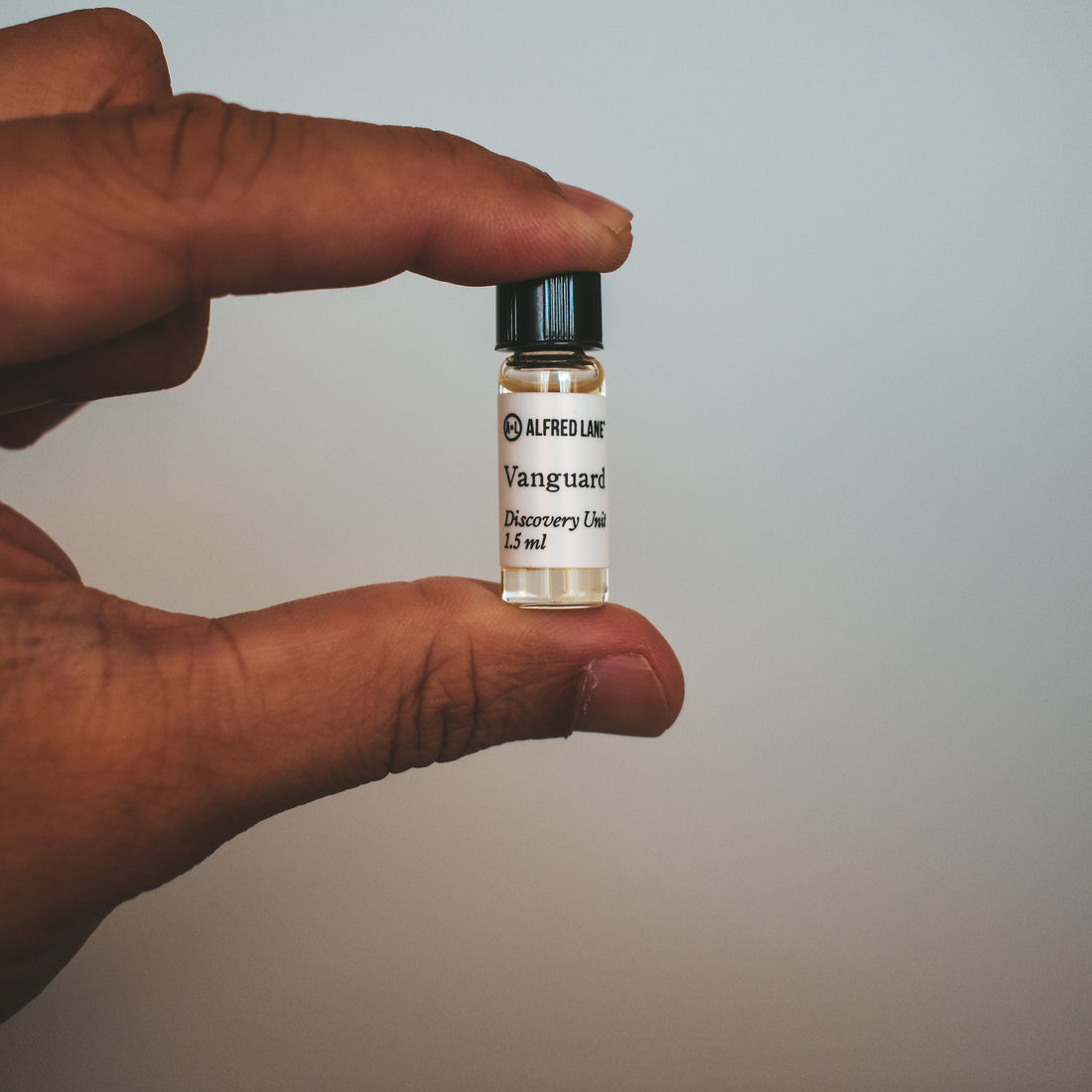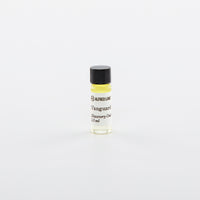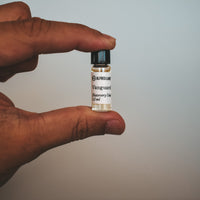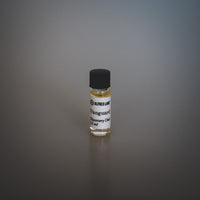 Cologne - Vanguard • Discovery Unit (1.5 ml vial)
Vanguard: (n.) the leader, forefront of any movement.
Each Alfred Lane scent is an embodiment of the modern man: Vanguard is for the man at the forefront, leading the charge. The spicy, sweet fragrance is refreshing, a fresh and fruity blend of sweet spice and woods.
Vanguard is handcrafted in small batches.
Each 1.5 ml vial is handmade to order and contains the same oils we use in our regular-sized roll-on and solid colognes. This vial is travel-friendly and you'll get several uses out of it.
To apply, untwist cap and place finger to cover the mouth of the vial. Gently tilt vial to allow the oils to make contact with your finger. Rub on pulse points, back of the ears and neck.
Please allow 4-7 business days to ship as these are handmade to order.
spice, cedarwood & citrus
We love making our products and want you to love them as well. But if for whatever reason, you don't love your product, we'll make it right. Guaranteed.