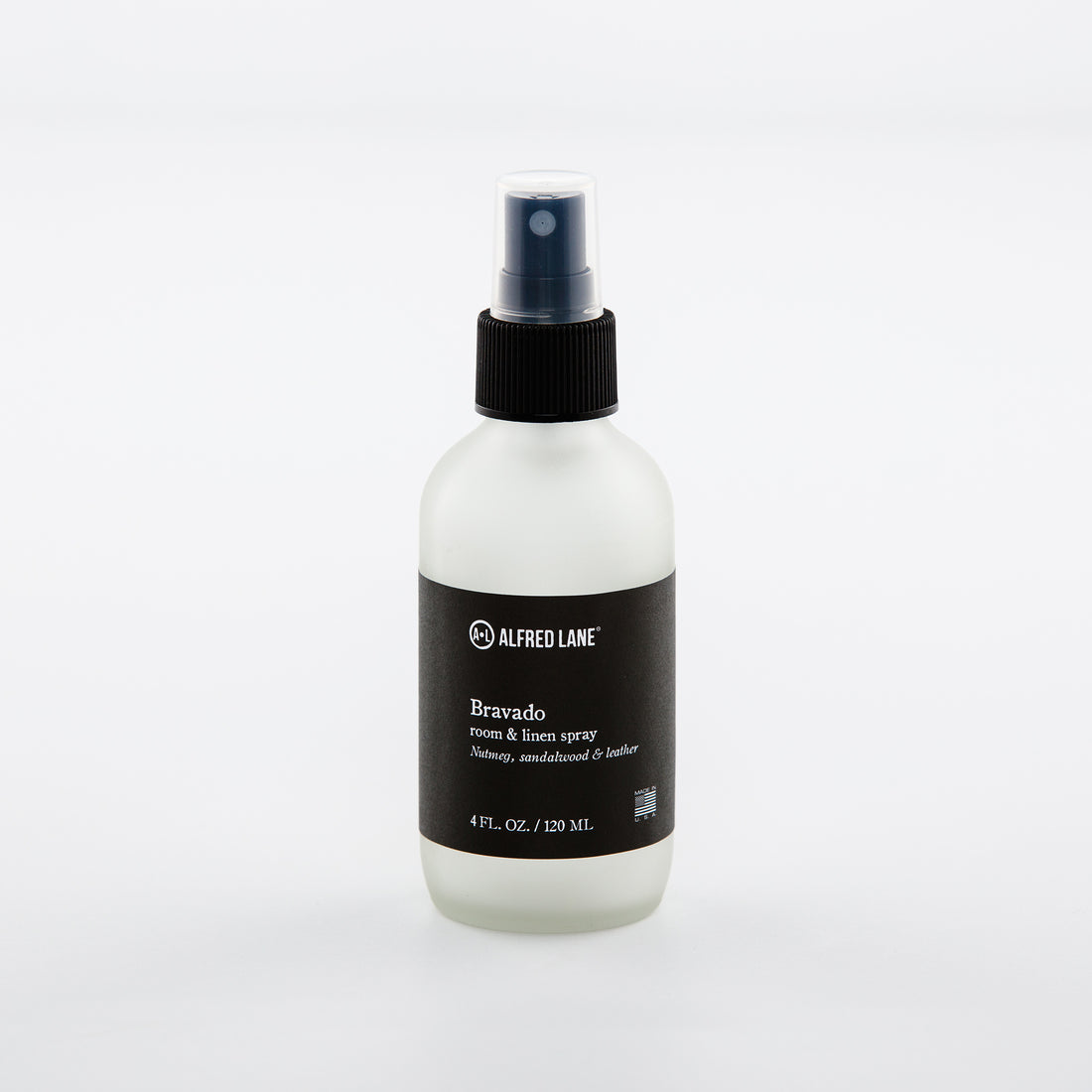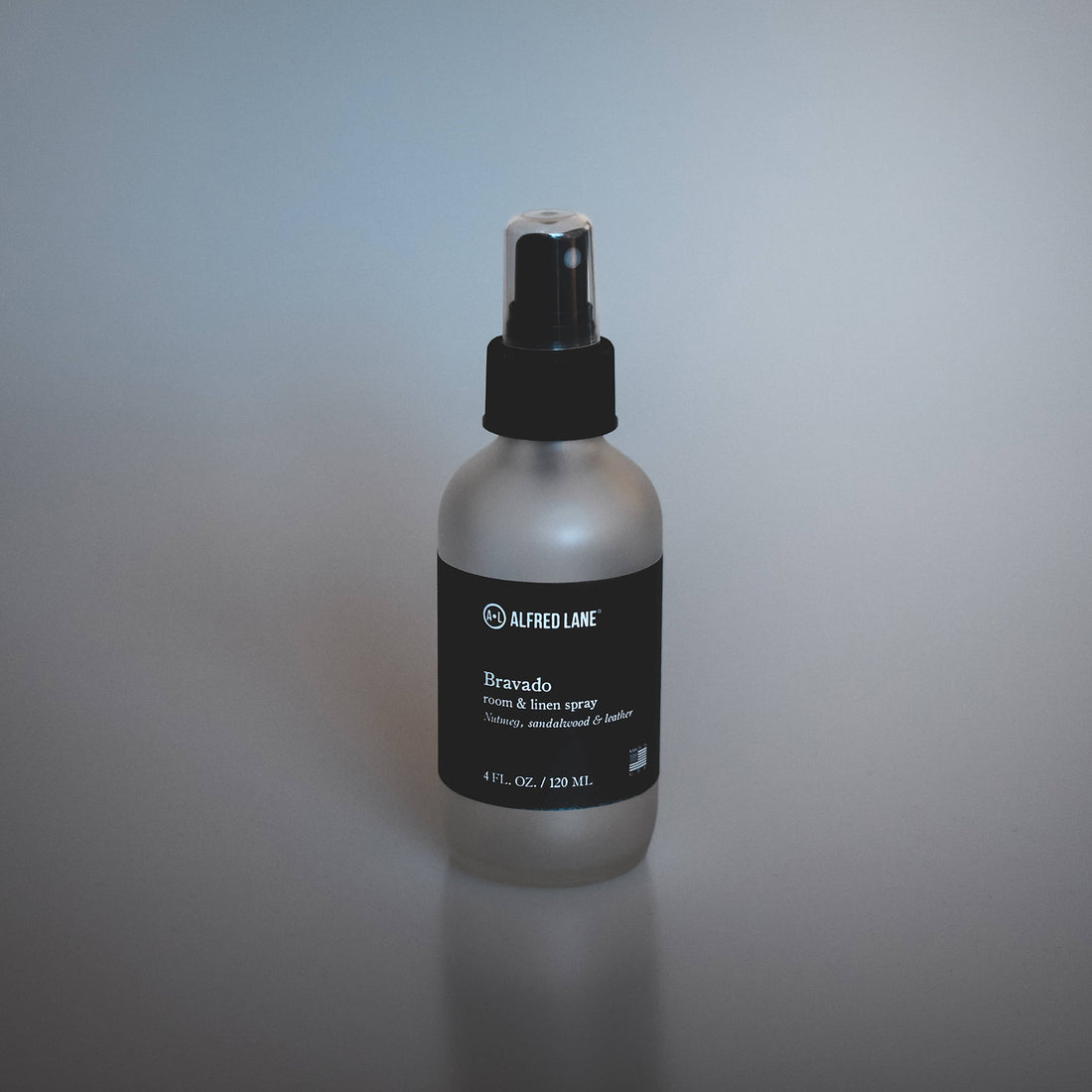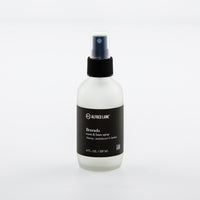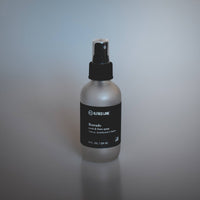 Room & Linen Spray - Bravado
A woodsy, oriental blend that is seductive and complex. Spicy notes of nutmeg, sandalwood & leather are combined to create a bold scent that transports the mind to a cool evening — sitting next to a chimney & sipping on bourbon.

Our room & linen sprays offer a new way to freshen up your space, upholstery, linens or pillows by simply applying a few spritzes. They are custom blended and hand poured in our Miami studio.

Ingredients: FDA-approved SD Alcohol, Water, Fragrance, Glycerin & Propylene Glycol.

Warning: For adult external use only. Avoid contact with face. Keep away from fire or high heat. Not tested on animals.
Ships via Ground only and in the continental U.S. only.
nutmeg, sandalwood & leather
We love making our products and want you to love them as well. But if for whatever reason, you don't love your product, we'll make it right. Guaranteed.
Customer Reviews
Tyler l.

United States
03/18/2021
Love the scent, not a lot for what it costs
I love the Bravado scent, like I would use it as a plug in, diffuser, laundry soap, hand soap etc. So I got this because obviously. However, as is the case with most of the Alfred Lane products outside of the dry cologne, it doesn't last very long. It's great, don't get me wrong, but only for about 5 minutes and then it's kind of a very very subtle hint of the scent. I sprayed it on my coat and that lasted longer than my couch, carpet or sheets. For how much these products cost, and how long they actually put off the scent, this is a luxury item for sure. I usually only purchase something (a candle, cologne, spray etc.) at the end of my college quarter as a reward for keeping my 4.0. Otherwise, $30, $40+ for something that doesn't last as long as a $4 candle from Marshalls is way too much.