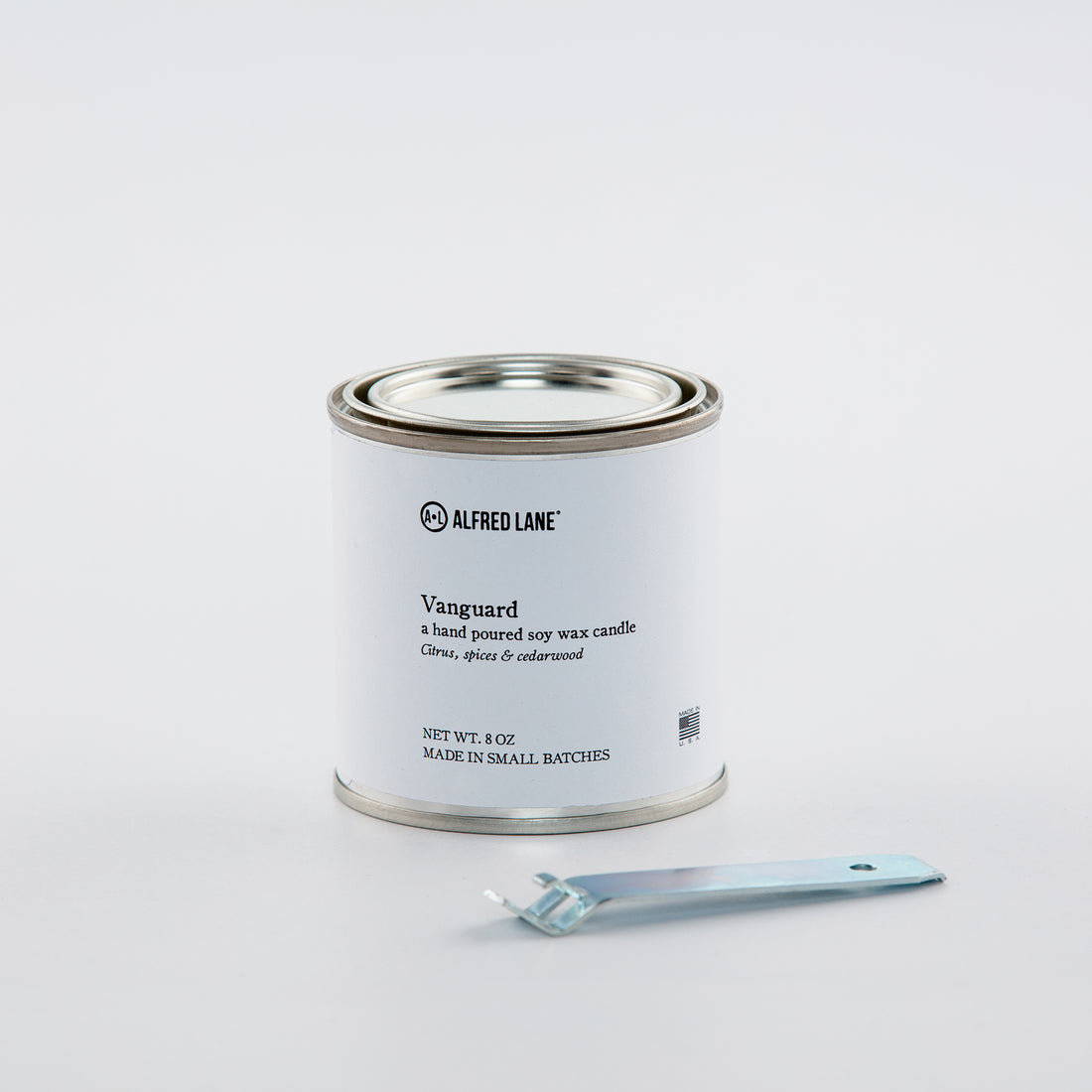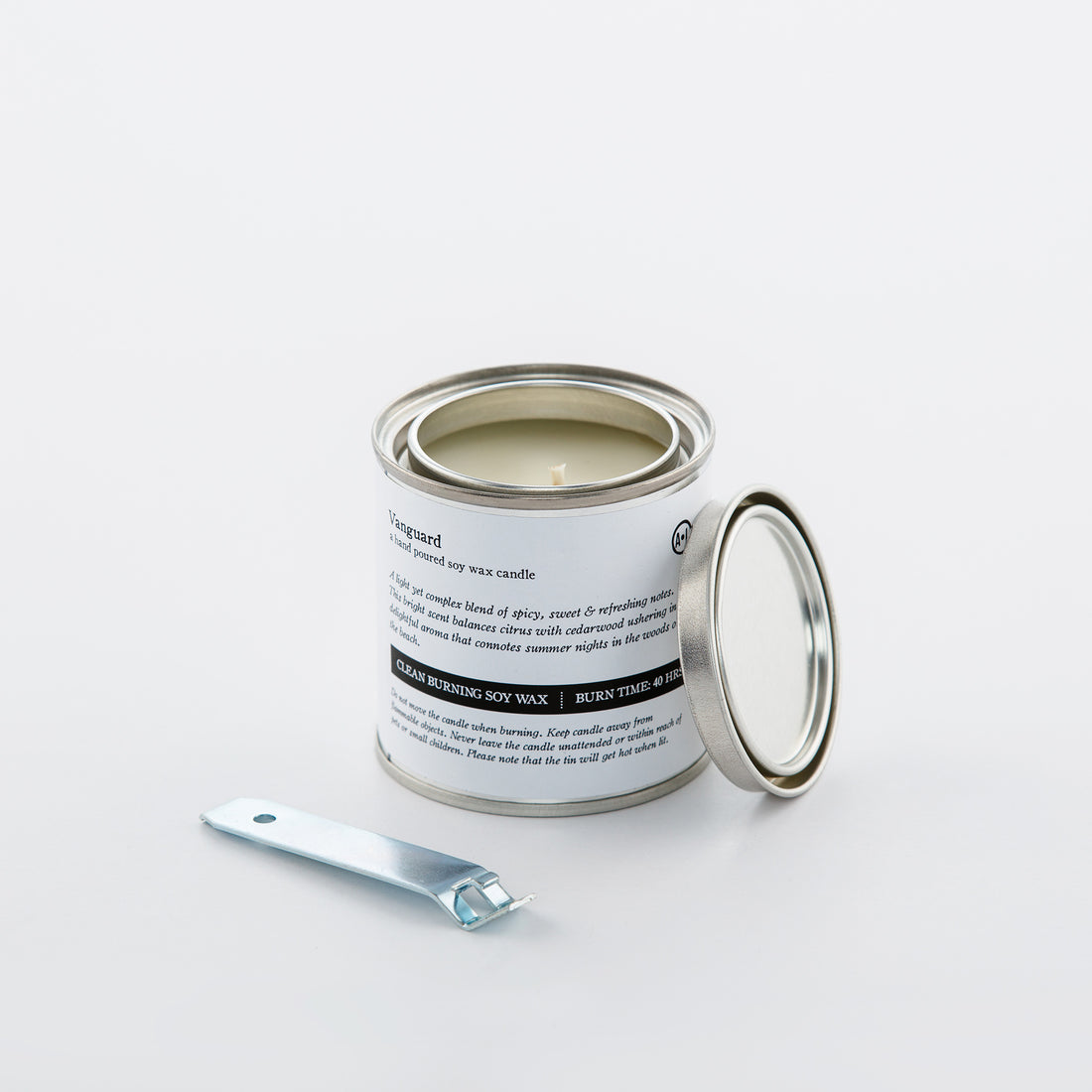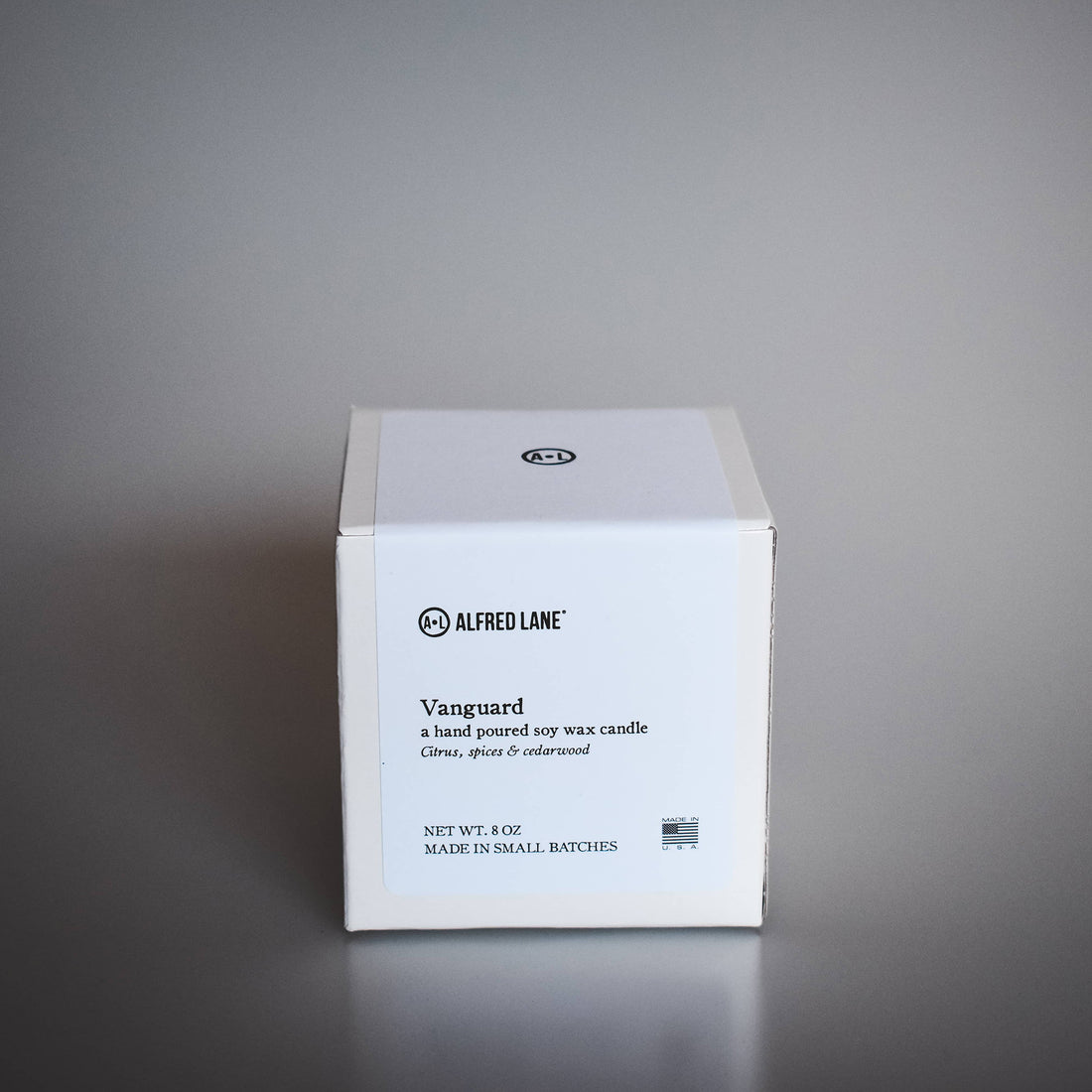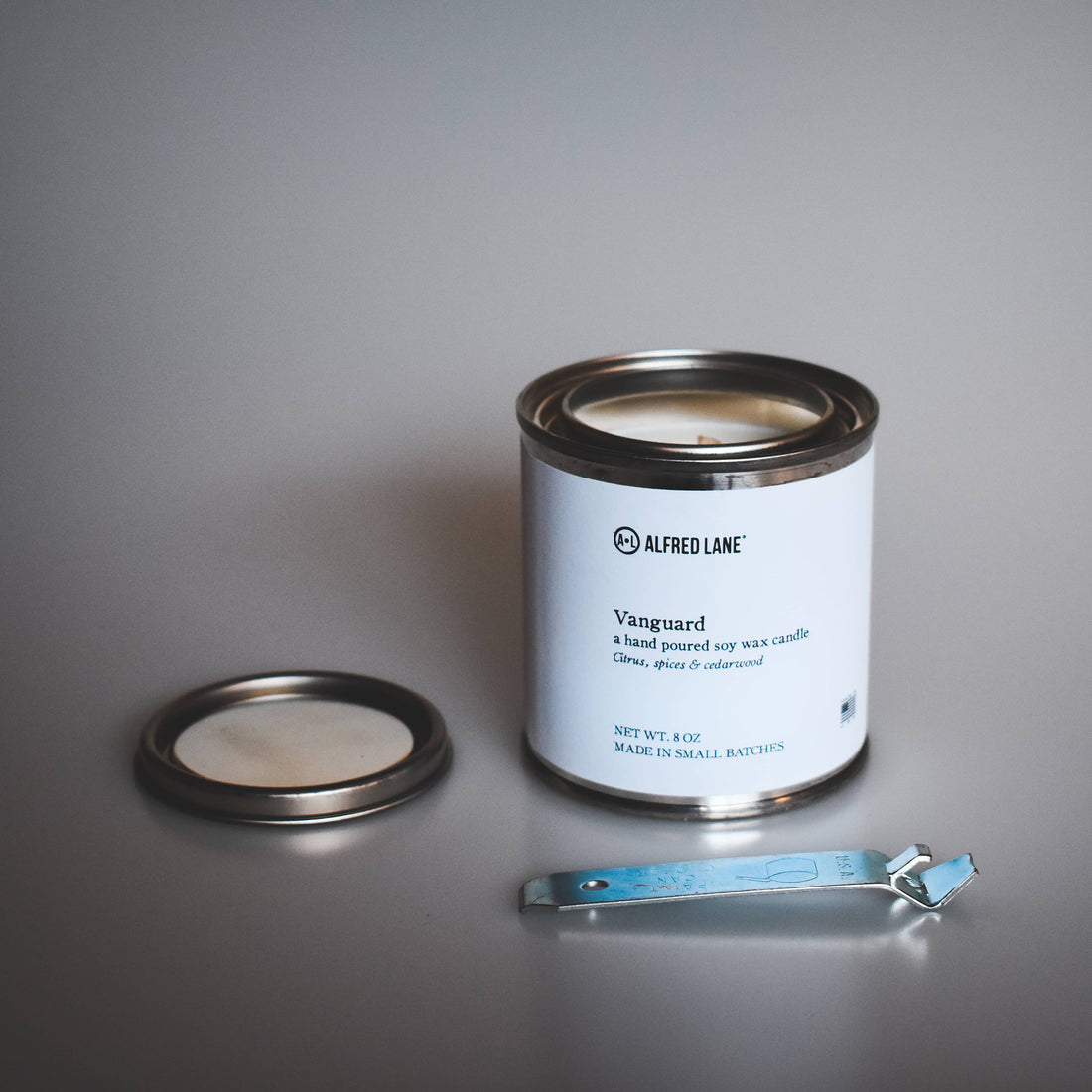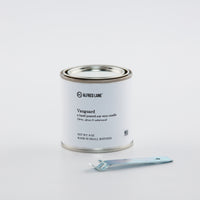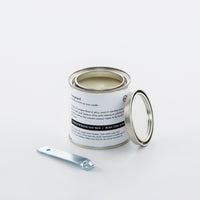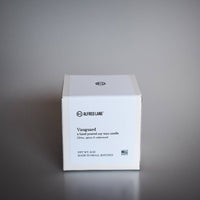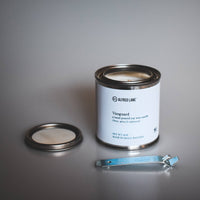 Soy Wax Candle - Vanguard
A light yet complex blend of spicy, sweet & refreshing notes. This bright scent balances citrus with cedarwood ushering in a delightful aroma that connotes summer nights in the woods or the beach.
Sporting a new design and packaging, the candles are hand-poured in small batches using 100% premium soy wax — providing a beautiful and even burn of over 40 hours. 
Trim wick to around 1/4 inch before lighting again.
Caution: Do not move the candle when burning. Keep candle away from flammable objects. Never leave the candle unattended or within reach of pets or small children. Please note that the tin will get hot when lit.
spice, cedarwood & citrus
We love making our products and want you to love them as well. But if for whatever reason, you don't love your product, we'll make it right. Guaranteed.