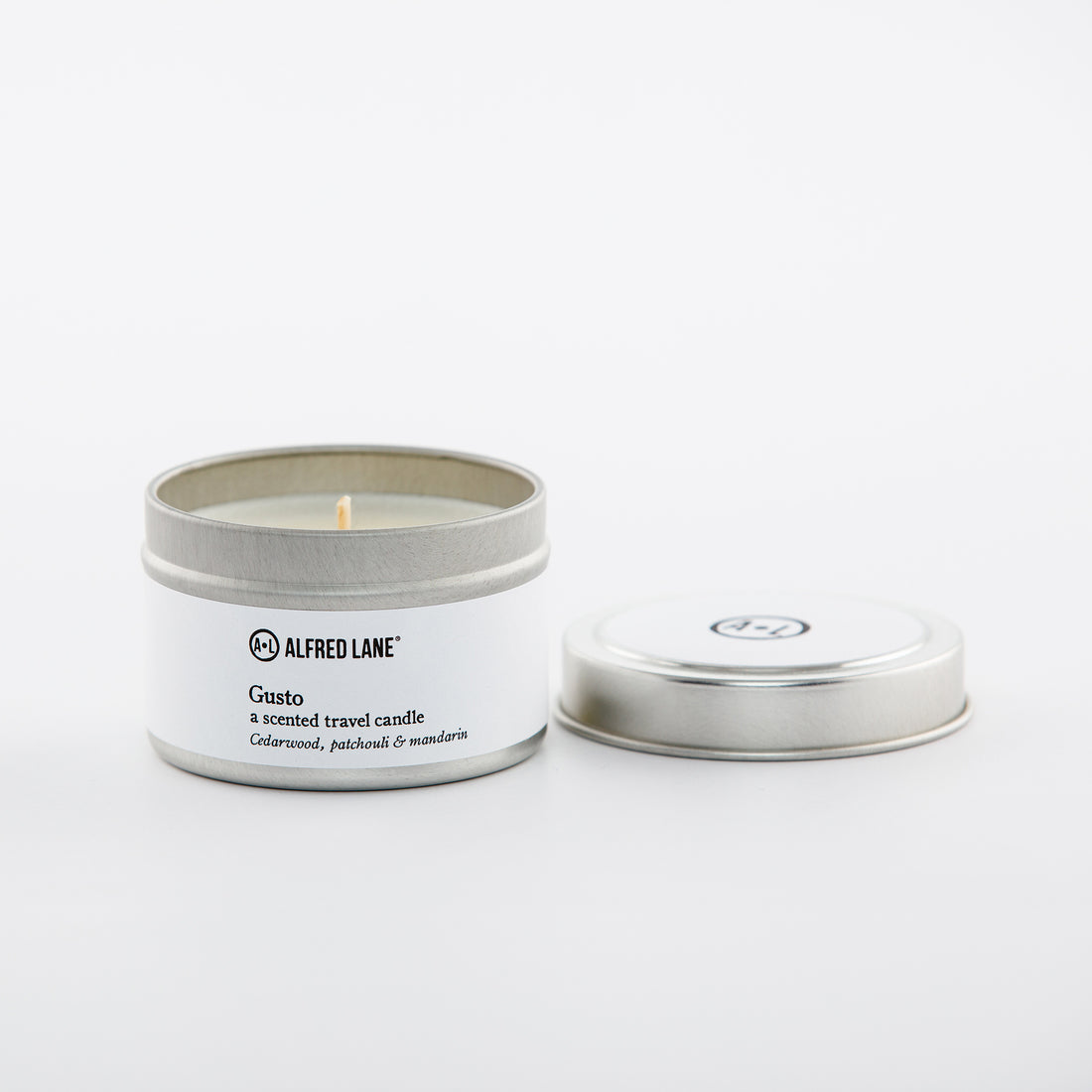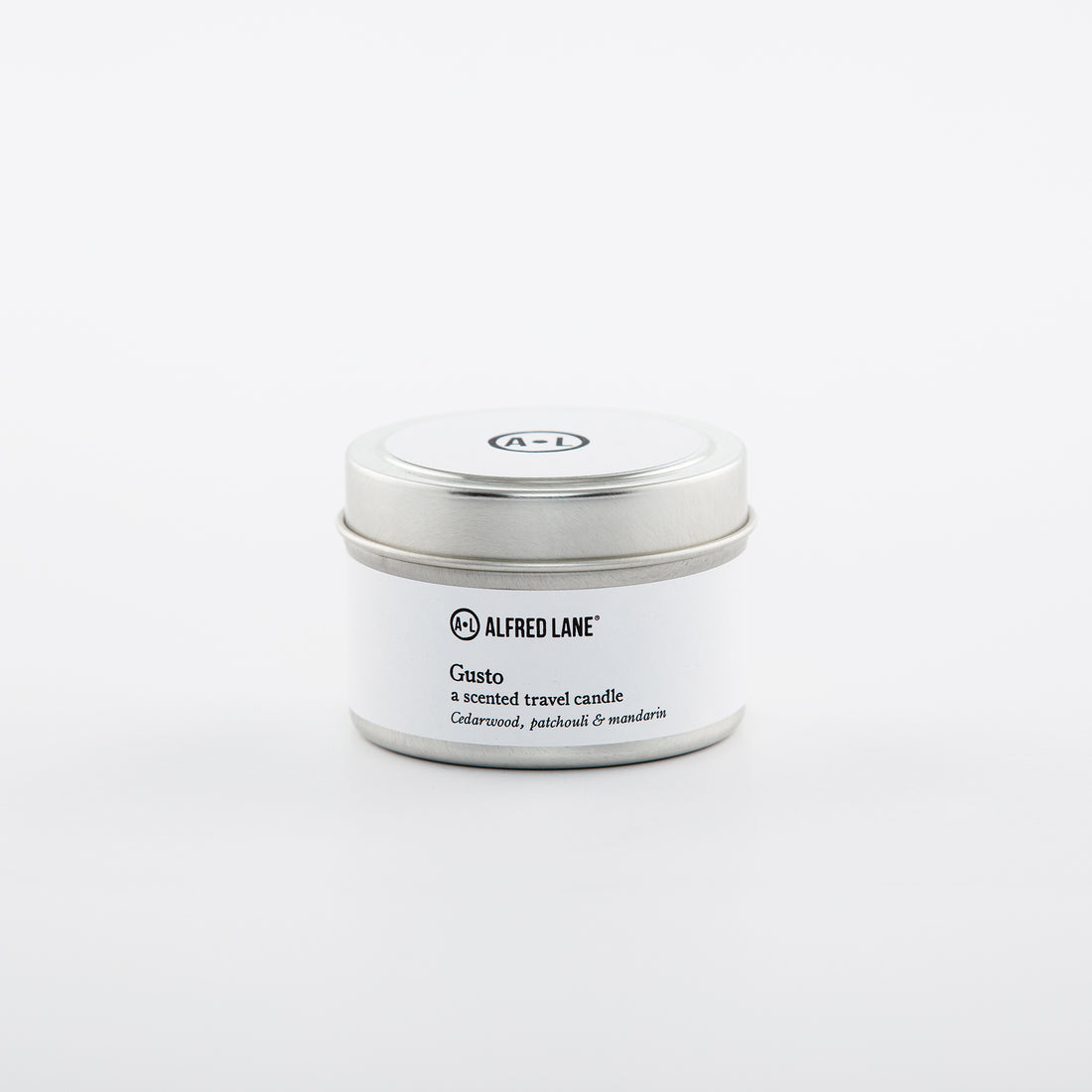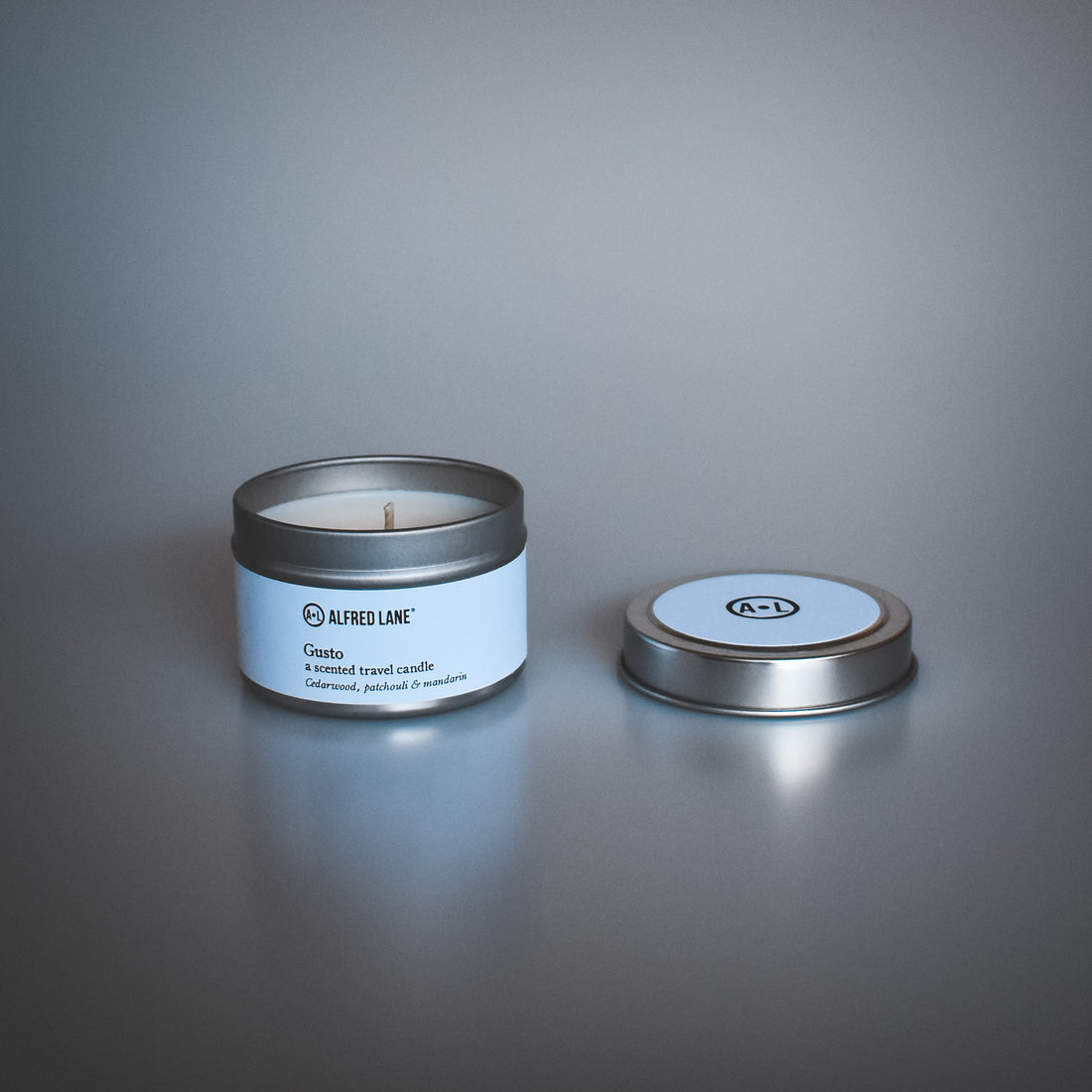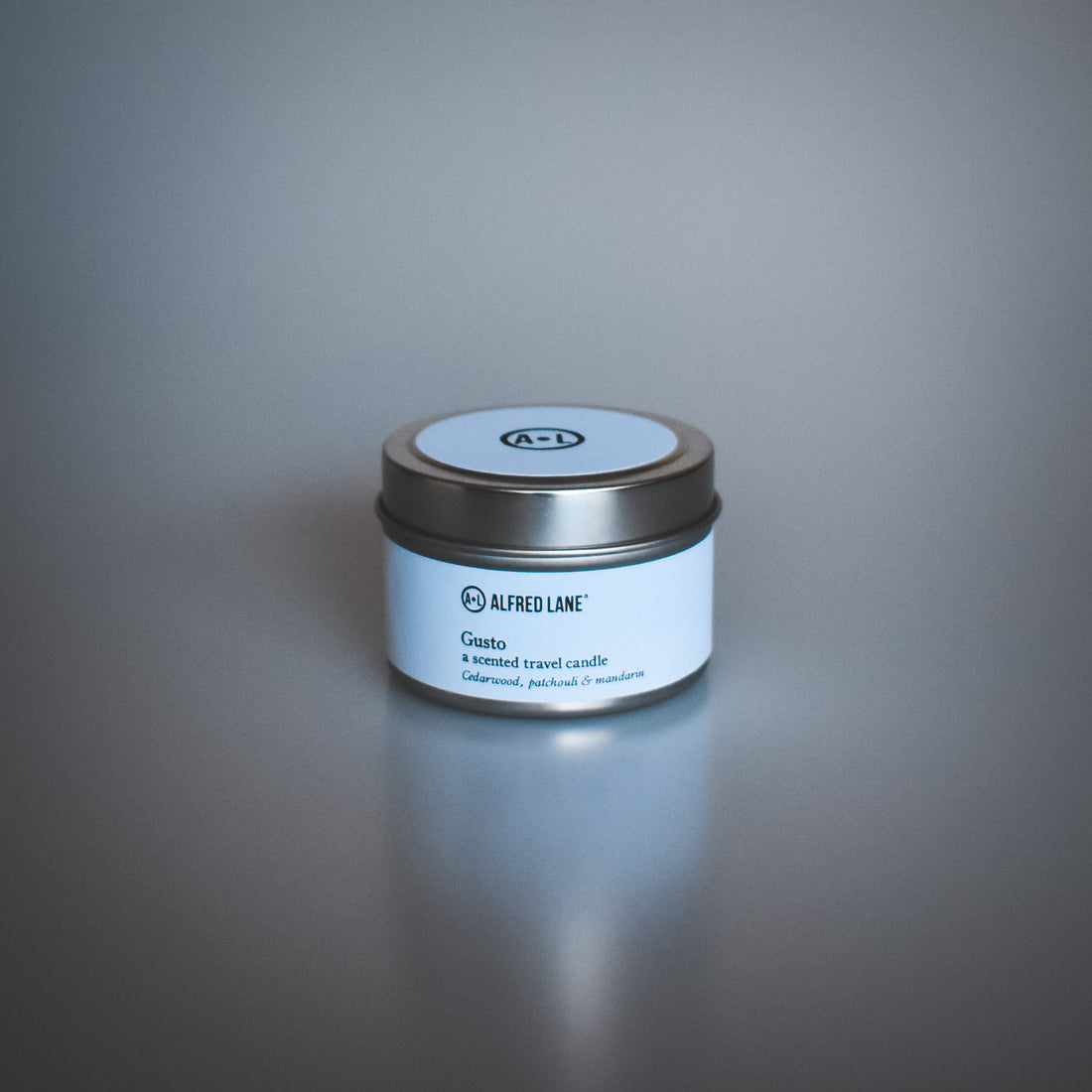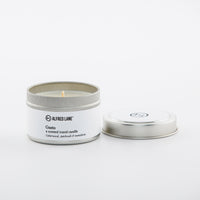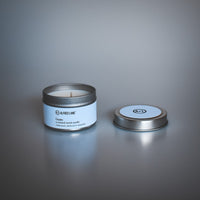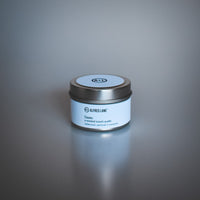 Now you can take Gusto on the road with you. When you want to bring a piece of home with you, this 4 oz. travel-friendly scented candle will give you the portability factor of our solid colognes with the scents only featured in our incense cones... until now. 
Gusto brings a musky aroma that has spicy and woodsy notes with a touch of citrus. This energizing scent will transport you to late-night bonfires with friends in the woods. If you like Vanguard, you'll definitely love Gusto. 
Hand poured in small batches utilizing 100% premium soy wax — this travel candle packs a punch with an even burn of over 20 hours.
Trim wick to around 1/4 inch before lighting again.
Caution: Do not move the candle when burning. Keep candle away from flammable objects. Never leave the candle unattended or within reach of pets or small children. Please note that the tin will get hot when lit.
We love making our products and want you to love them as well. But if for whatever reason, you don't love your product, we'll make it right. Guaranteed.