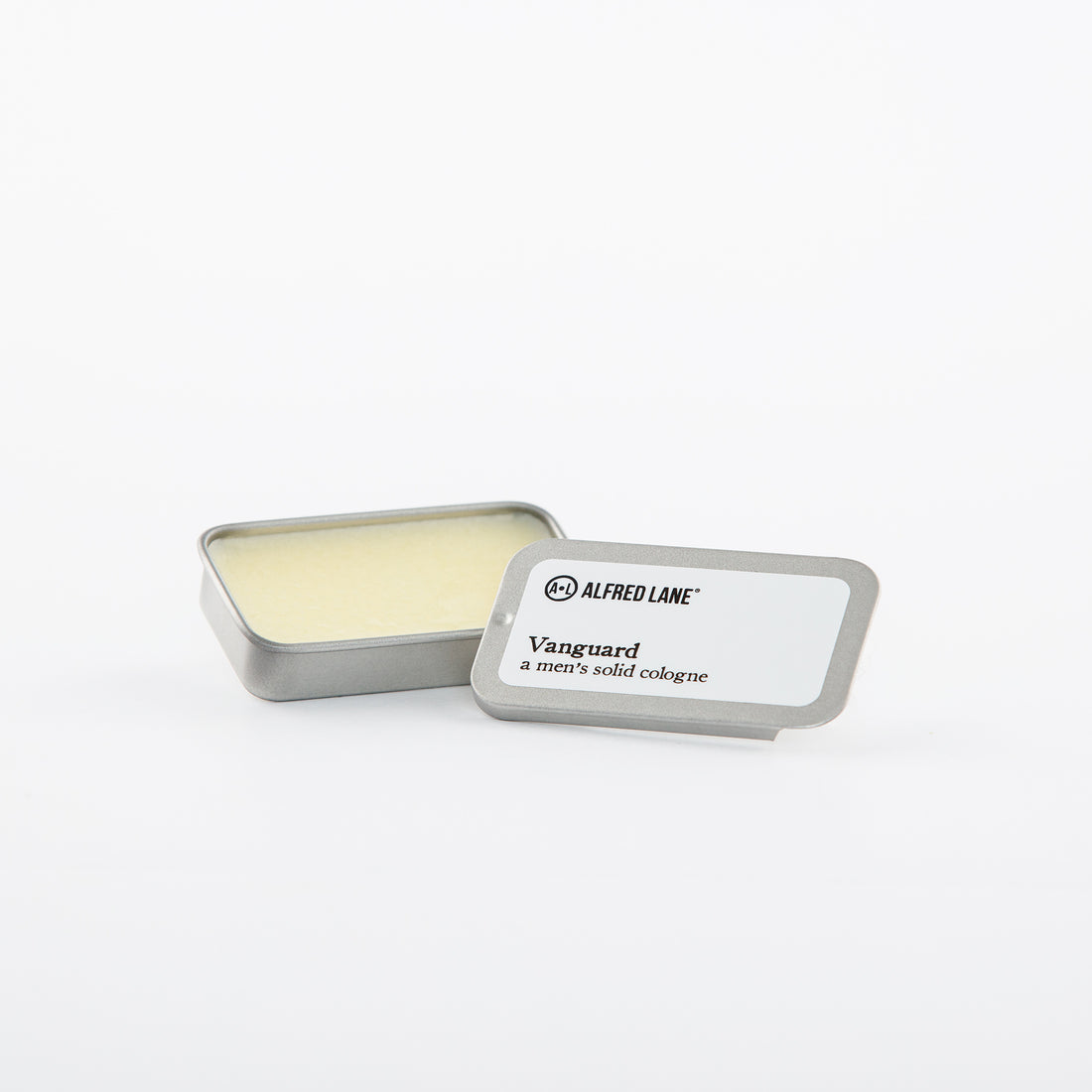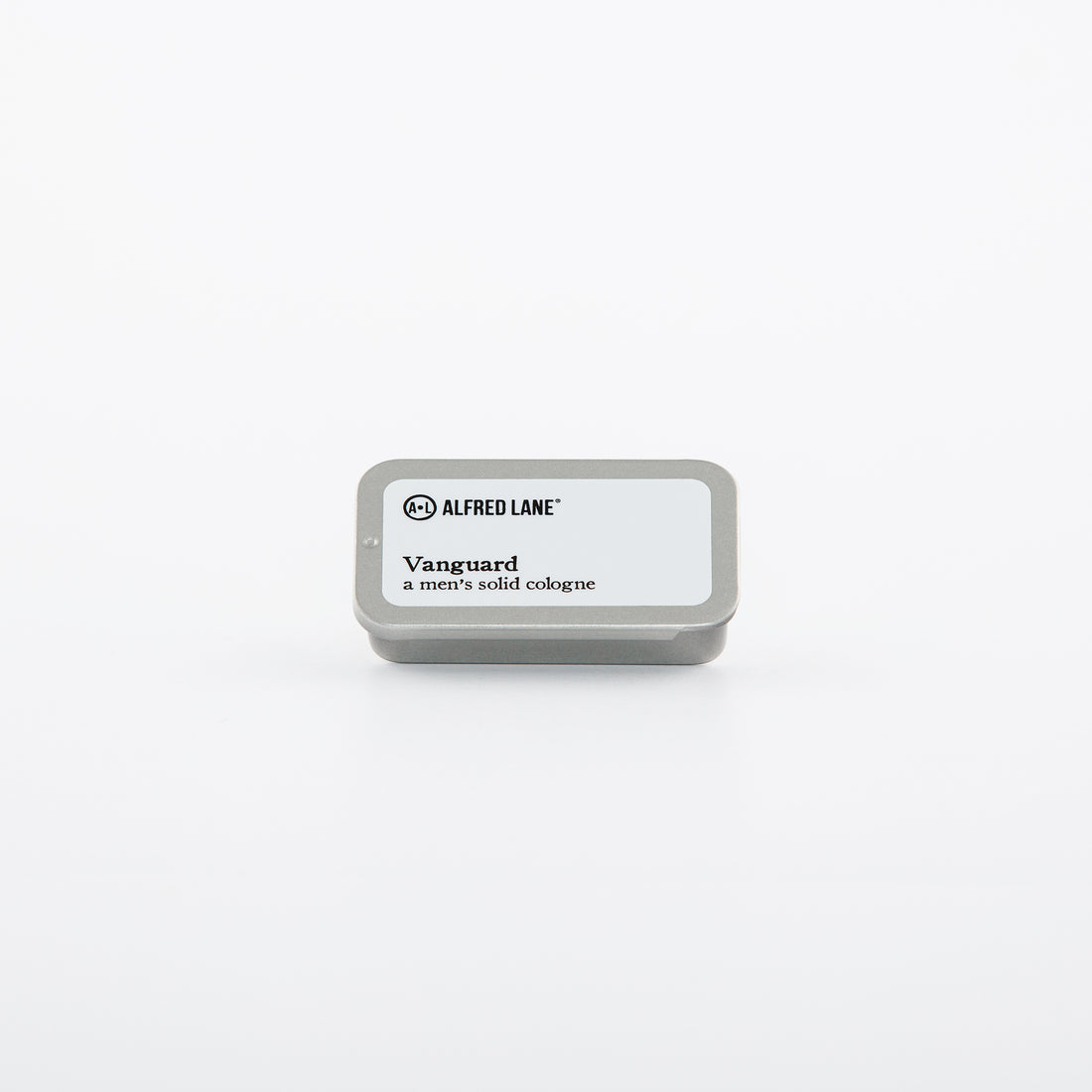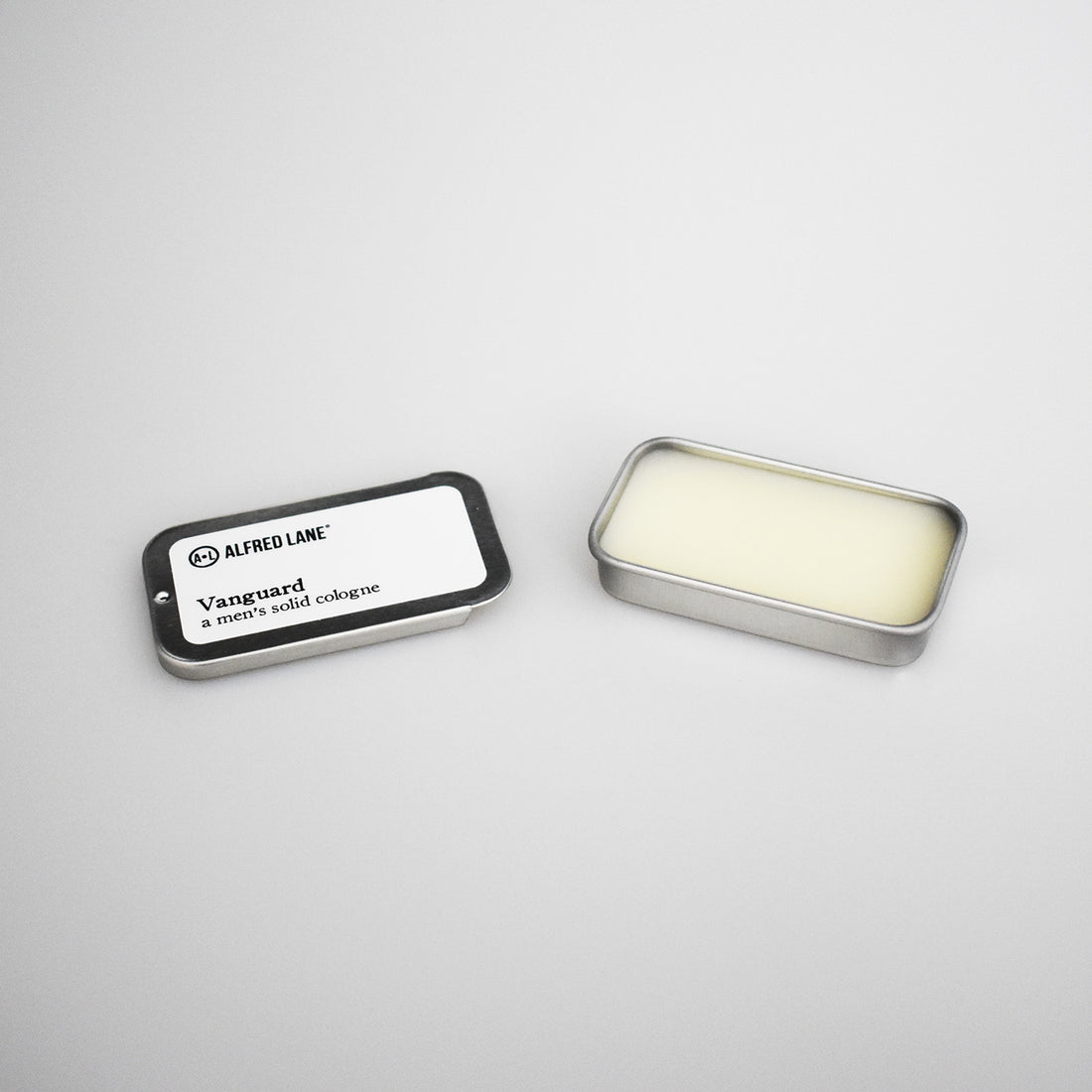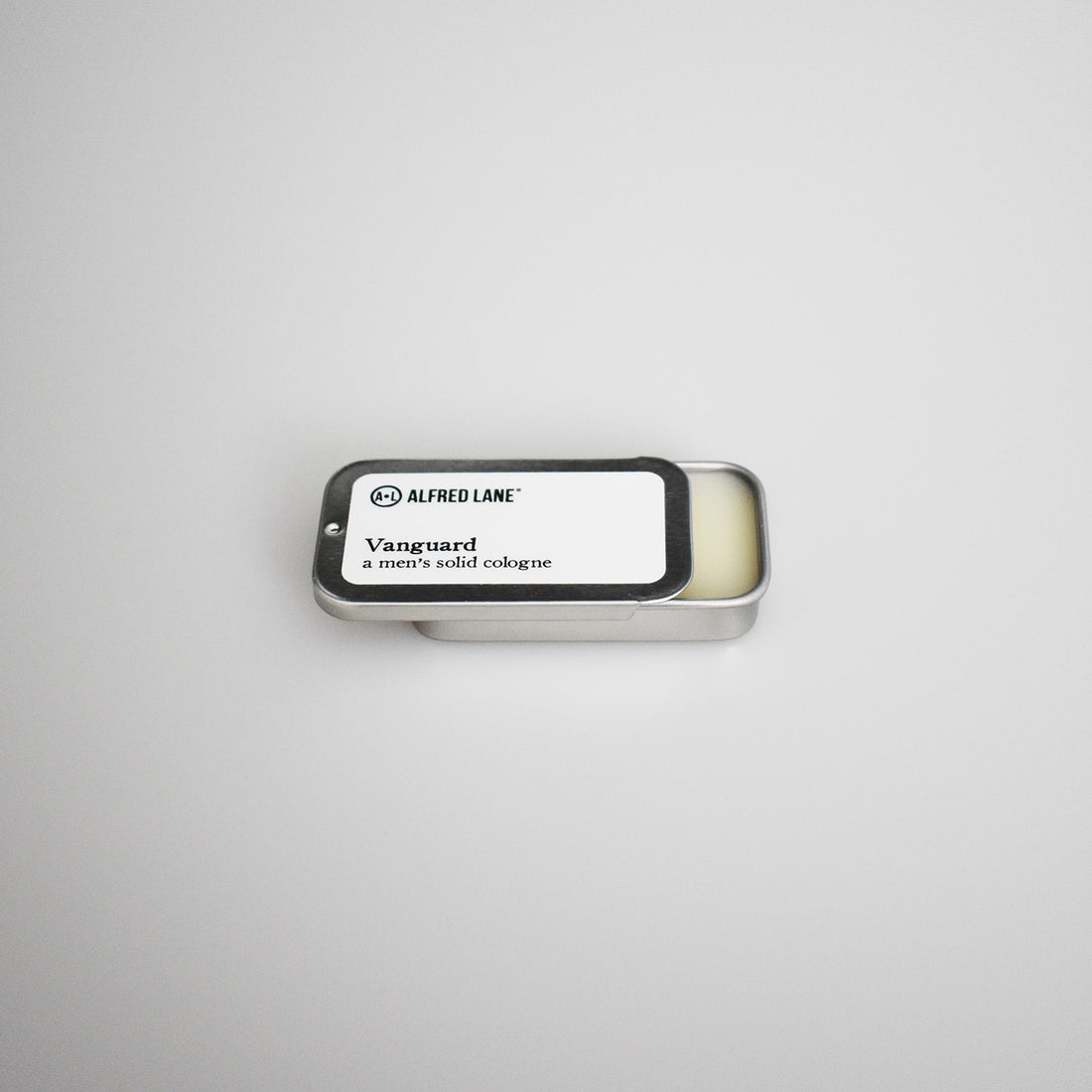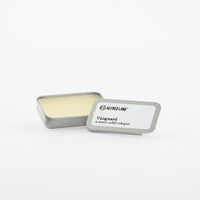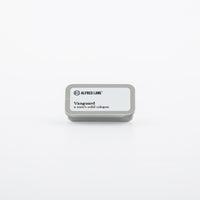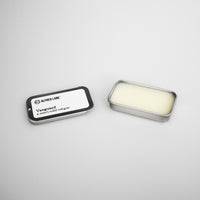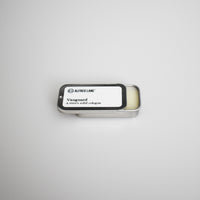 Vanguard: (n.) the leader, forefront of any movement.
Each Alfred Lane scent is an embodiment of the modern man: Vanguard is for the man at the forefront, leading the charge. The spicy, sweet fragrance is refreshing, a fresh and fruity blend of sweet spice and woods.
The cologne comes in a convenient .5 oz tin, perfect for travel or reapplying on the go, and is made with natural ingredients and oils to help to moisturize your skin.
To apply, dip or swirl finger in cologne and apply to pulse points such as wrist, behind the ears and neck.
spice, cedarwood & citrus
We love making our products and want you to love them as well. But if for whatever reason, you don't love your product, we'll make it right. Guaranteed.
Customer Reviews
Scott

United States
10/16/2019
The best
As stated in my review for Enigma, this and Enigma are my favorite colognes out there. This one has a very light and breezy scent. Wear it anywhere, but especially the beach.
Norm W.

Australia
10/10/2019
Review Solid Cologne
Item arrived and I am satisfied with the timeliness of delivery and packaging. I am not an expert, but the smell was pleasant and appeared to linger for some time.
05/10/2019
My first purchase
Hello from Russia ! Finally I received a package of this cologne. Joy is no limit. There are no analogues in Russia. Therefore, this cologne is a novelty for me. And I really liked it. Convenient for business trips. The fragrance lasts a long time. My spouse is delighted. Thank you so much for your hard work.
Timothy T.
Charleston, South Carolina
03/28/2016
Great little pocket cologne
Recently purchased a tin of Vanguard in Richmond, VA, USA and absolutely love it. Easy to carry, easy to apply and my wife loves the fresh scent. I've always wanted to have a signature cologne and never found one I really connected with until now. Will order again.
10/08/2014
A really great scent
I first heard of Alfred Lane through another site that was including tin of Bravado as part of a gift basket. I was curious as the the effectiveness of a solid cologne. I decided to try Vangaurd and have really come to love the product. The scent is clean and fresh, and keeps you feeling straight from the shower. The brilliance of the cologne being a solid was evident from the first use. The fragrance stays mild and lasts all day as the scent is slowly released, rather than quickly evaporated as with liquid cologne. The cologne is responsive to your body temperature and perspiration, as you heat up the product on your skin does as well releasing more fragrance. I am eagerly waiting on my order of the other fragrances. My only suggestion to Alfred Lane... please make larger sizes available for purchase.