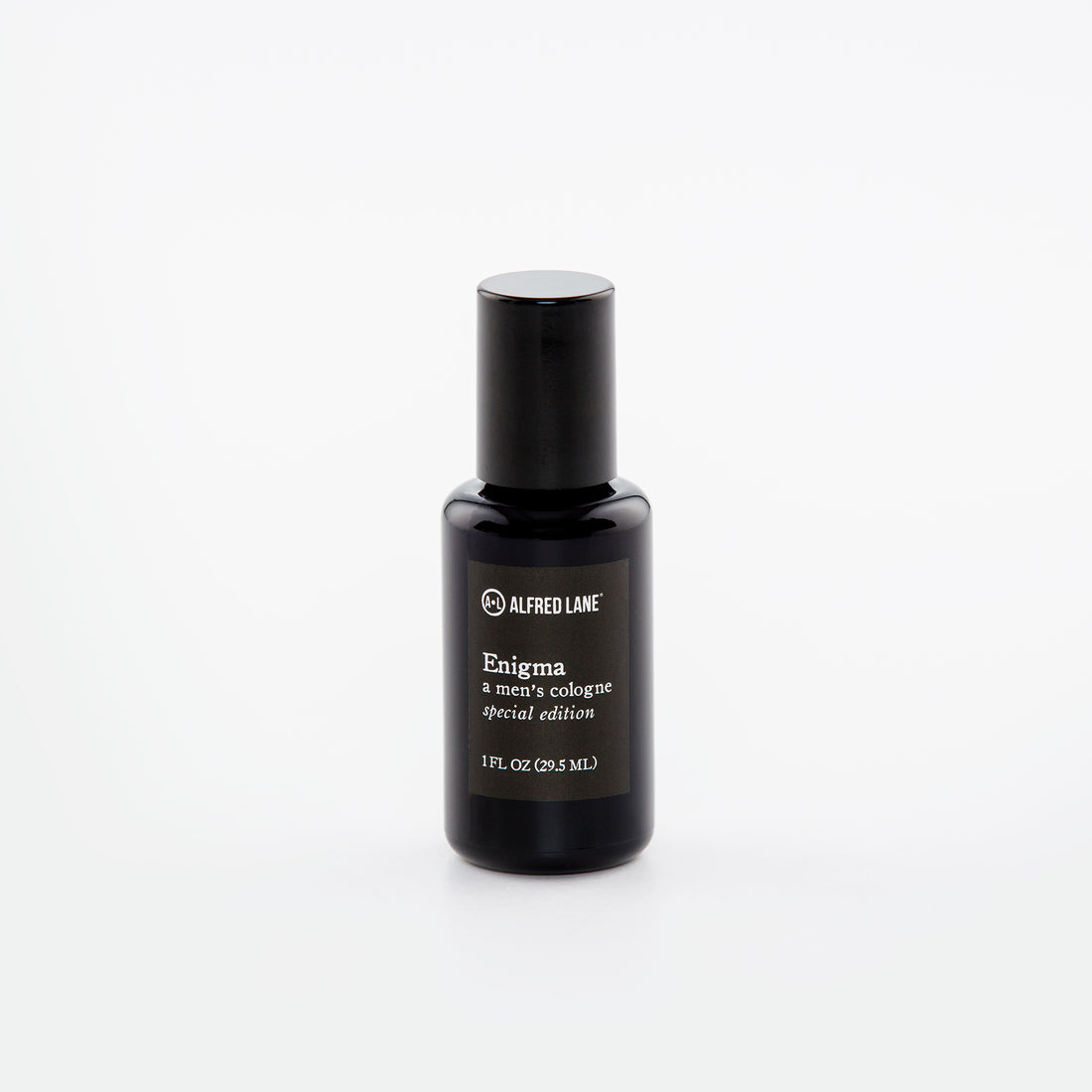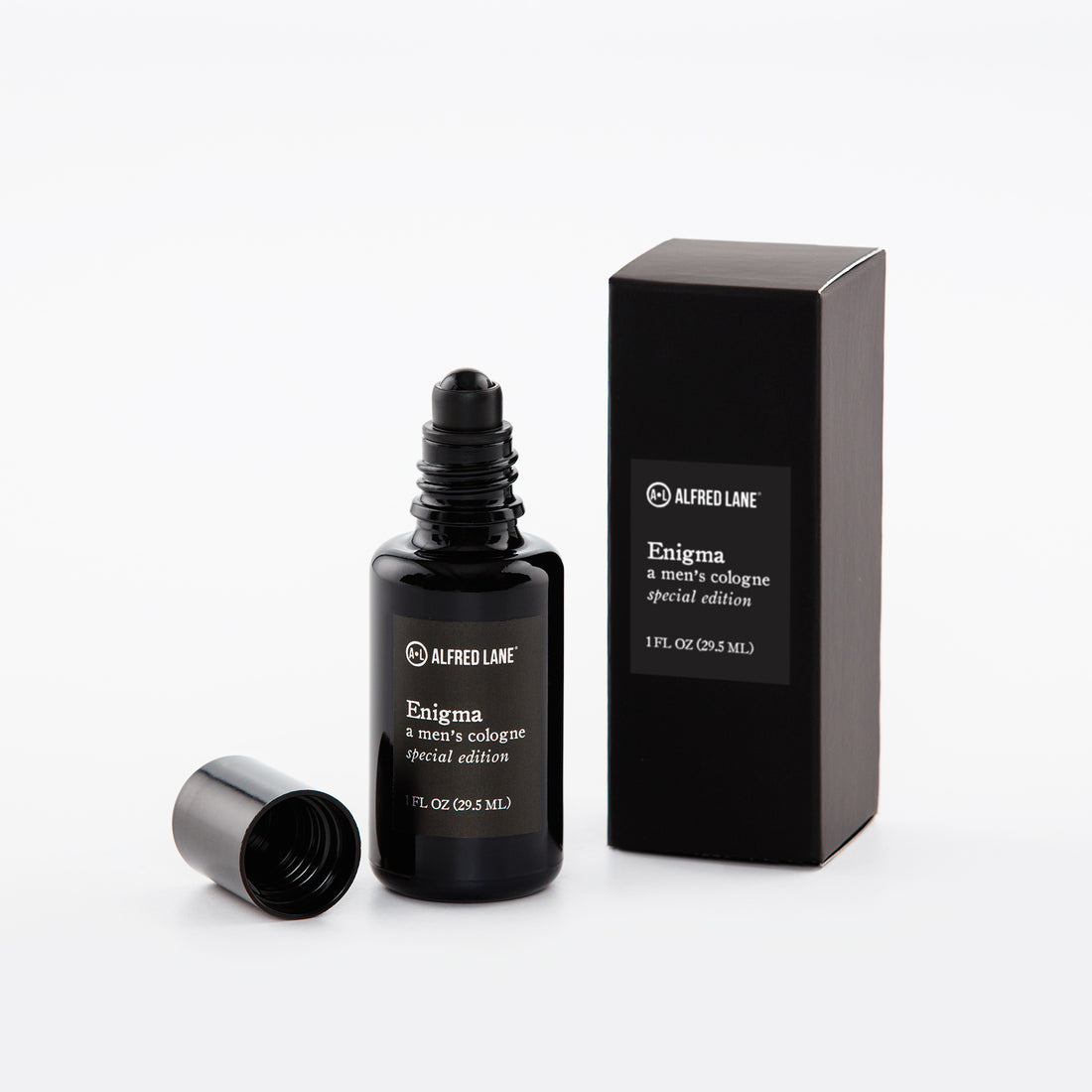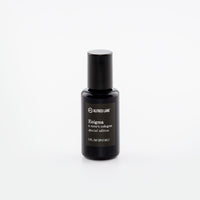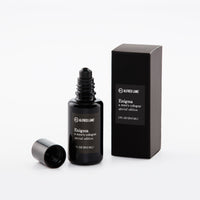 Cologne - Enigma, a Special Edition
Enigma: (n.) a person possessing mysterious qualities or mystic character.

Enigma, a very special edition cologne from Alfred Lane, epitomizes the self-assured and confident man — a man of a few words. His presence is noticed everywhere, not by what he says but by how he carries himself. Other men want what he has — women simply want him.
A musky blend of spicy, woodsy and smoky notes, Enigma's sophisticated base contrasts bergamot with cedar, mint and suede.
This new black bottle features a smooth, glass roller that glides on your skin easily while applying the cologne.
This 1 oz. concentrated cologne is handcrafted in small batches using a blend of coconut oil, grapeseed oil, vitamin E & our signature fragrances. And like our other form factors, this cologne is travel-friendly.
To apply, unscrew cap and roll onto pulse points like wrists and neck. 
bergamot, cedar, mint & suede
We love making our products and want you to love them as well. But if for whatever reason, you don't love your product, we'll make it right. Guaranteed.
Customer Reviews
Jeff J.

United States
I recommend this product
09/16/2020
Always Excellent!
Have been a huge fan of these scents for some time, but now also like the new "delivery system". Excellent work!
Vladimir

Russia
I recommend this product
01/25/2020
You are magicians in perfumery
In the early 2000s, I used perfume from a little-known company. I liked the fragrance and I managed to use the whole bottle before they removed it from production. And then a miracle .. Enigma reminded me very much of that fragrance. You have returned the wonderful years of my life! This smell can not be compared with anything. I just got out of the mail after picking up the parcel ... I immediately printed it in spite of the frost (our winters are cold in Russia). Thanks guys. Once again I am convinced that I made the right choice that I use your colognes. Good luck and good customers!
William H.

United States
11/06/2019
Amazing smell and great conpany
I love this cologne. Everything I've purchased has been spot of. Would love to see a body wash in this fragrance. Additionally, the company is great and incredibly easy to work with. I can't recommend enough!