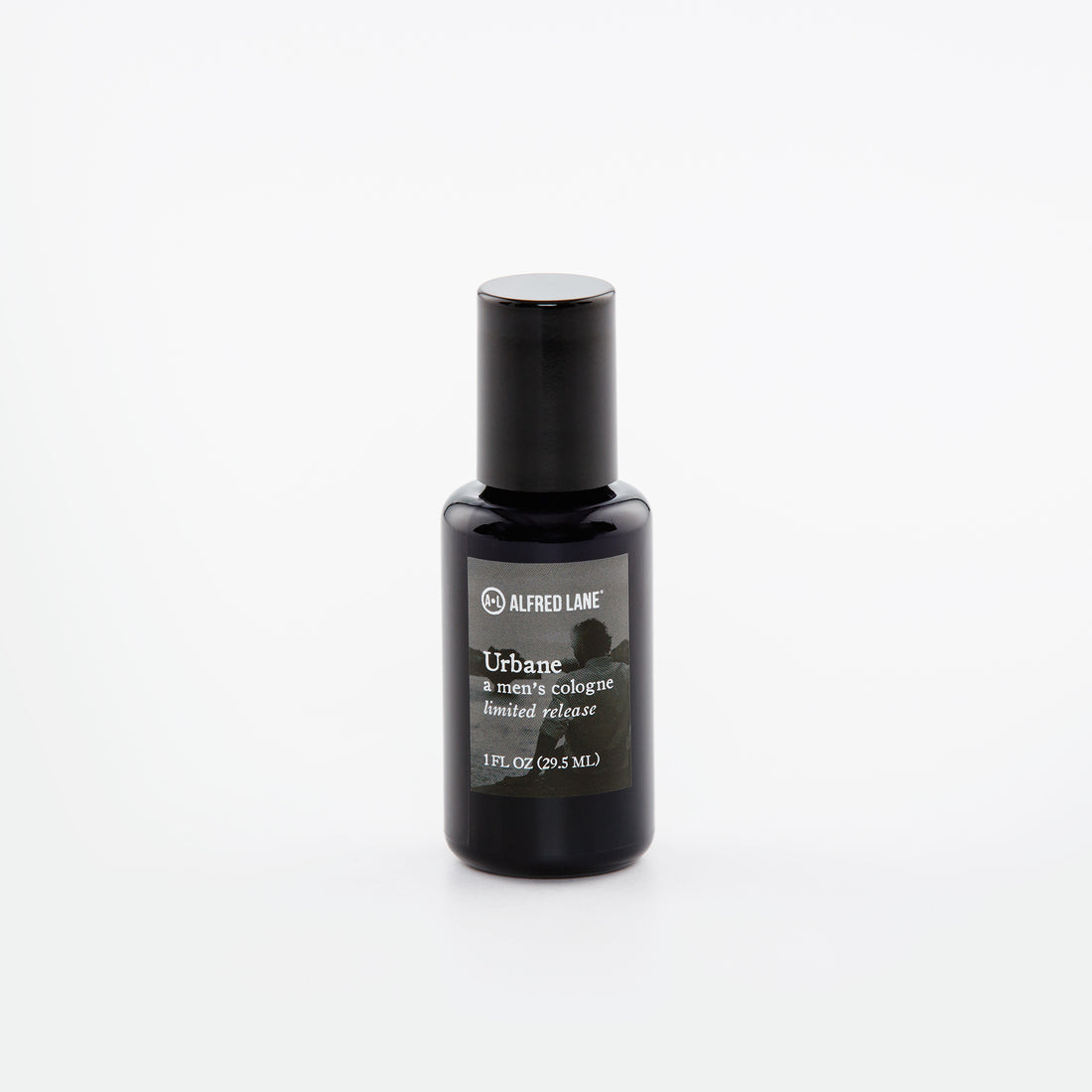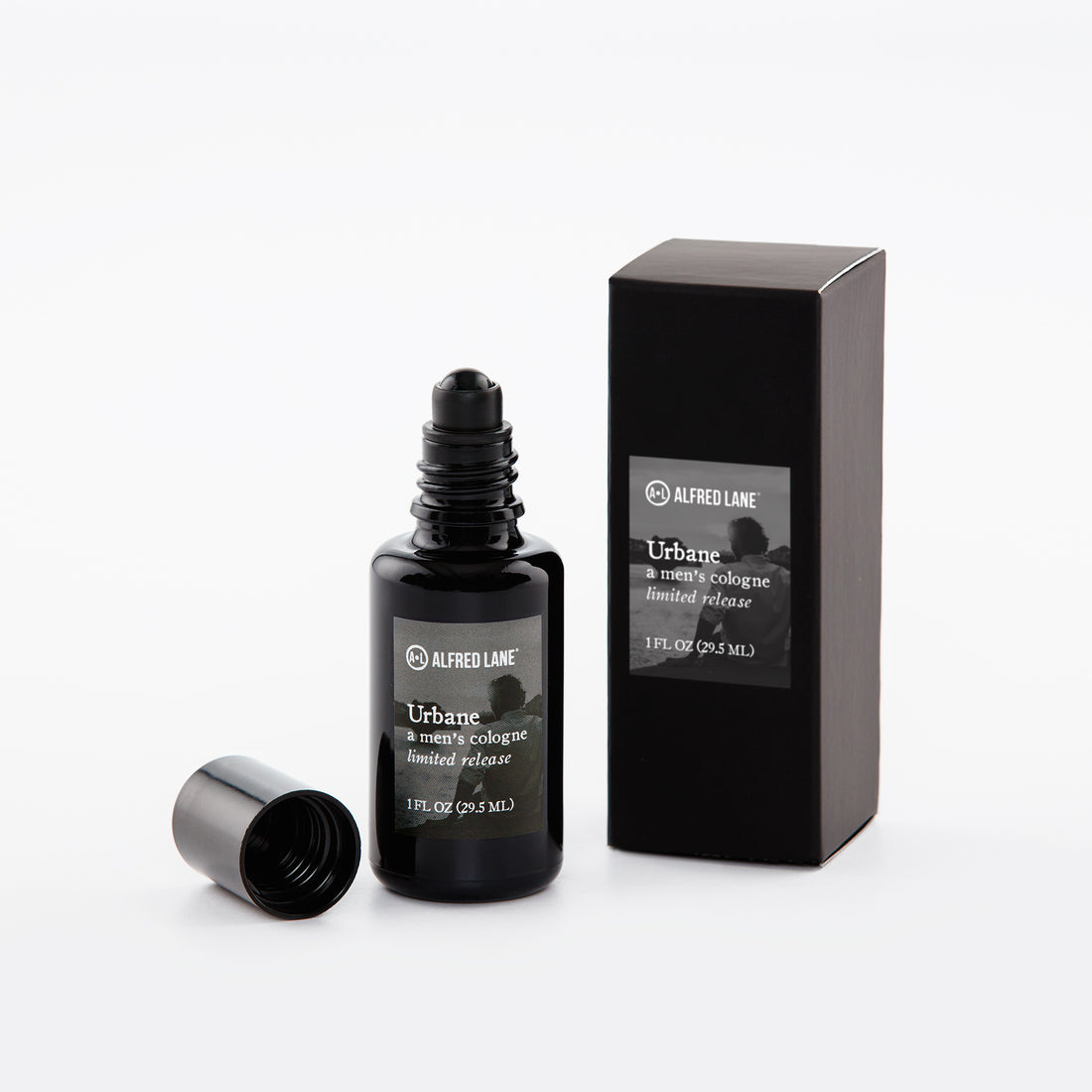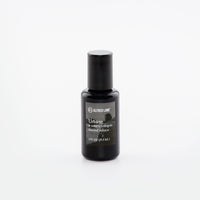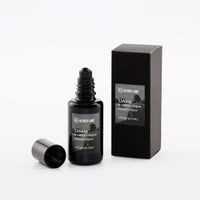 Cologne - Urbane • Limited Release
Urbane: (adj.) speaking of a man who is refined, notably polite or polished in manner; cosmopolitan.
Urbane is sophistication and elegance. The Urbane man stands out for his charm and graceful demeanor. This scent is perfect for that spring date. Don't be surprised if that special someone can't resist the energy this scent brings to the senses.
Urbane is a clean, fresh fragrance with a dash of spice that uniquely blends a warm base of citrus with lavender and rounds out the crisp scent with sweet and woodsy notes.
Urbane is handcrafted in small batches and released for a limited time only.
The new black bottle features a smooth, glass roller that glides on your skin easily while applying the cologne. It also helps prevent UV rays from entering inside prolonging the quality of the cologne.
This 1 oz. concentrated cologne is handcrafted in small batches using a blend of coconut oil, grapeseed oil, vitamin E & our signature fragrances. And like our other form factors, this cologne is travel-friendly.
To apply, unscrew cap and roll onto pulse points like wrists and neck. 
We love making our products and want you to love them as well. But if for whatever reason, you don't love your product, we'll make it right. Guaranteed.
Customer Reviews
Brandon C.

United States
I recommend this product
07/03/2022
Unique cologne
This cologne is very unique, and has a excellent aroma. I have the solid form as well and both are a work of art. Hopefully they come out with a spray cologne.